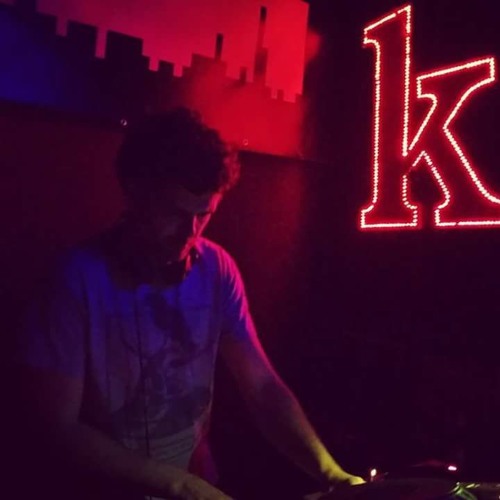 " I'm José Sáez. I really like to collect music on vinyl. In my collection you can find titles of several stiles like Electro, Techno, EBM, Acid, Detroit... Actually I involve in a local project called UEMA (Underground Electronic Music Albacete) in my city for the development of a local scene. "
UEMA Colectivo : https://www.facebook.com/uemacolectivo
Follow José Sáez :
SoundCloud : https://soundcloud.com/jos-p-saez
Mixcloud : https://www.mixcloud.com/p_punto
For the full Tracklist : try to guess it or wait until 500 plays!
01. ID
02. ID
03. ID
04. ID
05. ID
06. ID
07. ID
08. ID
09. ID
10. ID
11. ID
12. ID
13. ID
14. ID
15. ID
_________________

TRACKLISTINGS SOUNDCLOUD   ♪ ılıll|̲̅̅●̲̅̅|̲̅̅=̲̅̅|̲̅̅●̲̅̅|llıl  :  http://soundcloud.com/tracklistings3-0