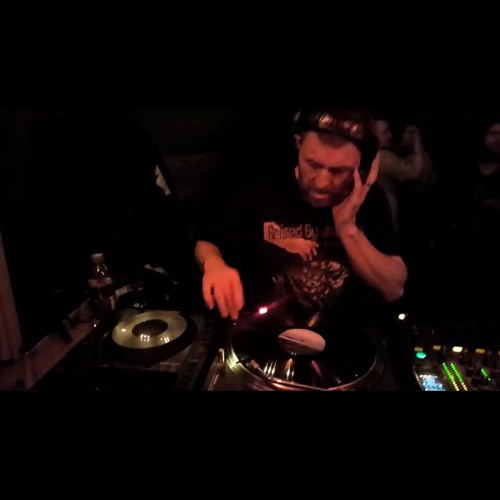 Jay Ellis
From Yorkshire
Been in love with electro since school in the 80's
Dabbled with rave in the 90's & got my Decks. Went back to my first love after listening to don't stop the beat by Anthony rother. Influenced by Mr Velcro fastener, Dexter and so on.
https://www.mixcloud.com/Jay74ellis
Various mixes on elektrodos under Jay Ellis & a few on Pcr
For the full Tracklist : try to guess it or wait until 500 plays!
01. ID
02. ADULT. - Hand To Phone [Clone]
03. The Clone Machine - ID
04. ID
05. ID
06. ID
07. ID
08. ID
09. ID
10. ID
11. ID
12. ID
_________________

TRACKLISTINGS SOUNDCLOUD   ♪ ılıll|̲̅̅●̲̅̅|̲̅̅=̲̅̅|̲̅̅●̲̅̅|llıl  :  http://soundcloud.com/tracklistings3-0