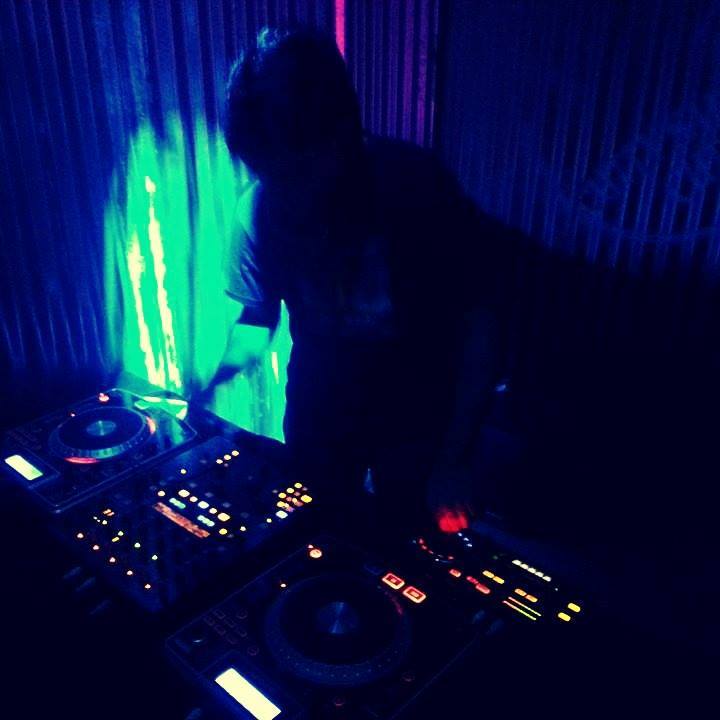 Tracklistings Mixtape #161 (2015.03.09) : RulezZ by Tracklistings on Mixcloud
RulezZ : "My name is Gilbert Omar Berrios. Everyone knows me as D.J. RulezZ. I am 23 years old. I was born and raised in Ponce, Puerto Rico. It is a small Island in the Caribbean."
Follow RulezZ :
Like on Facebook: www.facebook.com/RulezZHeavyMusic
Follow on Twitter: twitter.com/RulezZMusic
See on Instagram: instagram.com/rulezzmusic
SC: https://soundcloud.com/rulezzofficialmusic
For the full Tracklist : try to guess it or wait until 500 plays!
01. ID
02. ID
03. ID
04. ID
05. ID
06. ID
07. ID
08. ID
09. ID
10. ID
11. ID
12. ID
13. ID
14. ID
15. ID
16. ID
17. ID
18. ID
19. ID
20. ID
21. ID
_________________

TRACKLISTINGS SOUNDCLOUD ♪ ılıll|̲̅̅●̲̅̅|̲̅̅=̲̅̅|̲̅̅●̲̅̅|llıl : http://soundcloud.com/tracklistings2-0