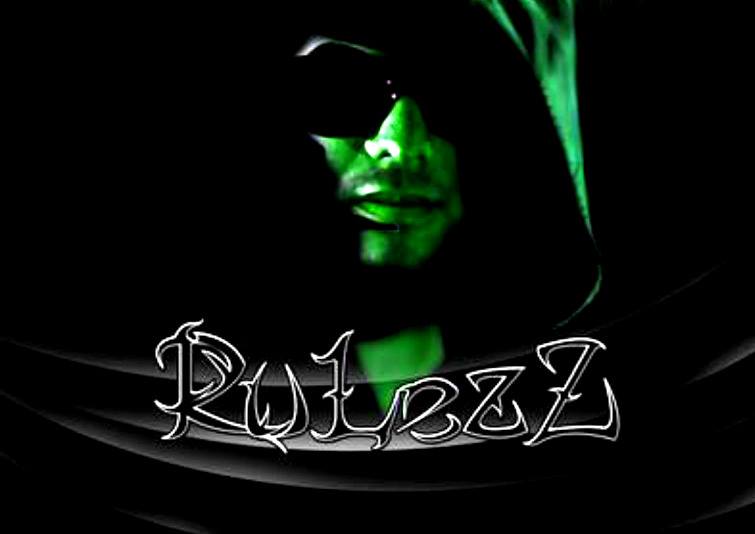 Tracklistings Mixtape #198 (2015.08.12) : RulezZ (Part 2) by Tracklistings on Mixcloud
RulezZ : "My name is Gilbert Omar Berrios. Everyone knows me as RulezZ. I am 23 years old. My goal has always been to perform in many different Clubs & Venues here in Puerto Rico, The United states and Internationally as well. In 2010 I Decided to take it one step further to make my Goals & Dreams reality and decided to do this on a Professional Level. I needed to go Pro!"
Tracklistings Mixtape #161 (2015.03.09) : RulezZ
Follow RulezZ :
Facebook: www.facebook.com/RulezZHeavyMusic
Twitter: twitter.com/RulezZMusic
Instagram: instagram.com/rulezzmusic
SoundCloud: https://soundcloud.com/rulezzofficialmusic
For the full Tracklist : try to guess it or wait until 500 plays!
01. ID
02. ID
03. ID
04. ID
05. ID
06. ID
07. ID
08. ID
09. ID
10. ID
11. ID
12. ID
13. ID
14. ID
15. ID
16. ID
17. ID
18. ID
_________________

TRACKLISTINGS SOUNDCLOUD ♪ ılıll|̲̅̅●̲̅̅|̲̅̅=̲̅̅|̲̅̅●̲̅̅|llıl : http://soundcloud.com/tracklistings2-0