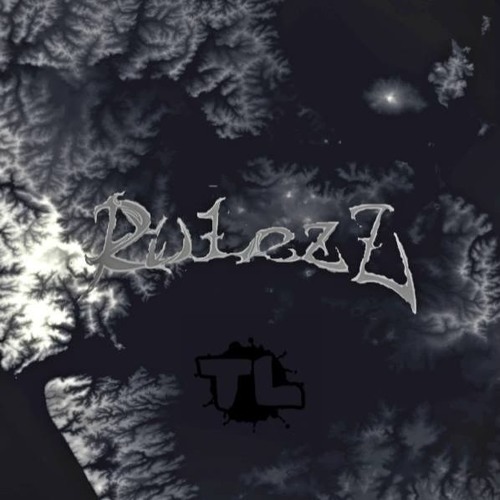 RulezZ : " Hello guys !!! I hope you get enjoy it this awesome set. This it's my #4 Tracklistings Mixtape that I create for all of YOU. It's a honor for me to create all this mixtapes. "
" Like the mixtape? Please click the [↻ REPOST] button it's a lot to me! "
Cheers,
RulezZ.
Follow RulezZ:
Facebook: www.facebook.com/RulezZHeavyMusic
Twitter: twitter.com/RulezZMusic
Instagram: instagram.com/rulezzofficialmusic
SoundCloud: @rulezzofficialmusic
For the full Tracklist : try to guess it or wait until 500 plays!
01. ID
02. ID
03. ID
04. ID
05. ID
06. ID
07. ID
08. ID
09. ID
10. ID
11. ID
12. ID
13. ID
14. ID
15. ID
16. ID
17. ID
18. ID
19. ID
20. ID
21. ID
22. ID
23. ID
24. ID
25. ID
26. ID
_________________

TRACKLISTINGS SOUNDCLOUD ♪ ılıll|̲̅̅●̲̅̅|̲̅̅=̲̅̅|̲̅̅●̲̅̅|llıl : http://soundcloud.com/tracklistings2-0