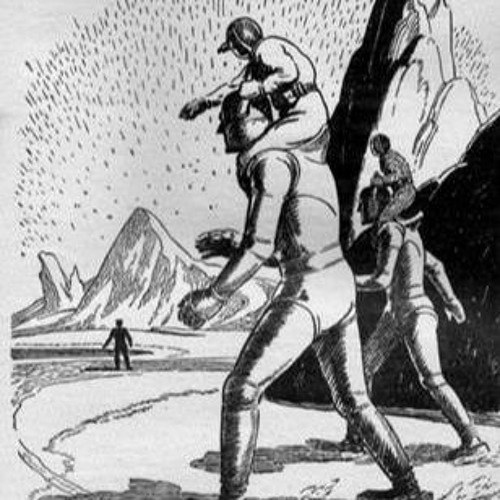 Electruzik delivers to you a high speed electro mix for your listening pleasure.
Drawing inspiration from a variety of sources, this mix is sure to take you on a journey through time an space...
Follow Electruzik :
SoundCloud : soundcloud.com/electruzik
Facebook : www.facebook.com/Electruzik-1141143915946695
For the full Tracklist : try to guess it or wait until 500 plays!
_________________

TRACKLISTINGS SOUNDCLOUD   ♪ ılıll|̲̅̅●̲̅̅|̲̅̅=̲̅̅|̲̅̅●̲̅̅|llıl  :  http://soundcloud.com/tracklistings3-0