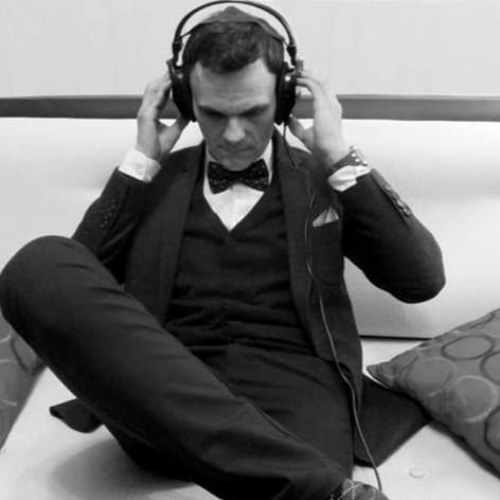 Kirill Junolainen - Soviet Electronic Music Showcase [Back in USSR 1967-1991] 2018
Info about the Mixtape : Mixtape dedicated to original and unique electronic music of USSR. Consists tracks from 1967 to 1991 years.
1st half : deep electronic: experimental, berlin skool, ambient
2nd half : space disco, electronic disco, electronic instrumental, soundtracks
Bio : Russian producer born in 1977, now based in Turku (Finland) and Saint Petersburg (Russia). Founder of Lasergum Records and Dvatri label. Making music from 1990. Prefers electro, techno, ambient.
Follow Kirill Junolainen :
SoundCloud : https://soundcloud.com/junolainen
Discogs : https://www.discogs.com/artist/2403713-Kirill-Junolainen
For the full Tracklist : try to guess it or wait until 500 plays!
01. ID
02. ID
03. ID
04. ID
05. ID
06. ID
07. ID
08. ID
09. ID
10. ID
11. ID
12. ID
13. ID
14. ID
15. ID
16. ID
17. ID
18. ID
19. ID
20. ID
21. ID
22. ID
23. ID
24. ID
25. ID
26. ID
27. ID
28. ID
29. ID
30. ID
31. ID
32. ID
33. ID
34. ID
35. ID
36. ID
37. ID
38. ID
39. ID
40. ID
41. ID
42. ID
43. ID
44. ID
45. ID
46. ID
_________________

TRACKLISTINGS SOUNDCLOUD   ♪ ılıll|̲̅̅●̲̅̅|̲̅̅=̲̅̅|̲̅̅●̲̅̅|llıl  :  http://soundcloud.com/tracklistings3-0