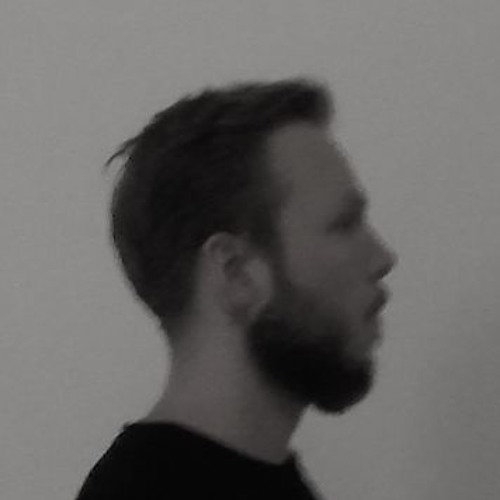 Milan Hermess is a resident DJ at Mechatronica - a Berlin based record label, promoter and collective. Mechatronica releases music from an umbrella of artists across electro, techno, acid and more—and holds club night residencies at Griessmühle in the industrial outskirts of Berlin, as well as at Sameheads' cosmic basement in Neukölln.
Originally from the Netherlands, where Milan hosted techno parties in his hometown of Arnhem, he has been residing in Berlin since 2011. Heavily influenced by the West Coast Sound of Holland and all-time favourite superhero I-F, his mixes touch upon all genres within alternative dance music. Milan Hermess is a party DJ first and foremost and with an immense energy behind the decks he is there to bring the fun & the heat.
His Tracklistings Mixtape showcases what a night with Mechatronica may sound like; badass machine funk to move your ass to!
Mechatronica has their next 24 hour edition on the 30th of June at Griessmuehle, Berlin : www.facebook.com/events/419088738502586
Follow Milan Hermess :
Facebook : www.facebook.com/milanhermess
Soundcloud : www.soundcloud.com/milanhermess
Follow Mechatronica :
Facebook : www.facebook.com/mechatronicamusic
SoundCloud : www.soundcloud.com/mechatronicamusic
Bandcamp : www.mechatronica.bandcamp.com
Instagram : www.instagram.com/mechatronicamusic
Tracklist:
01. Cocktail Party Effect - Yea [Nominee Sound]
02. Late Night Approach - Primo [Klakson]
03. Ray 7 & B. Calloway - Runaway Slave [Electrofunk Records]
04. One Day In Metropia - The Unknown Soldier [Rat Life]
05. Vertical67 - Intrasystem [Mechatronica]
06. Luke Eargoggle - Harbours Are Magic [FU.ME]
07. No Moon - Bathtub Dub [Forthcoming Mechatronica]
08. Luke Eargoggle - She Was Electric [Talking Machines]
09. Volruptus - Alien Transmission [bbbbbb]
10. Textasy - Oakleys (Hydraulic Bass Dub) [E-Beamz]
11. No Moon - Sirens [Forthcoming Mechatronica]
12. Jensen Interceptor & Assembler Code - Hyper Reality (Sync 24 Remix) [Cultivated Electronics]
13. Jensen Interceptor & Assembler Code – HRL6 [Forthcoming Mechatronica]
14. Jensen Interceptor - Bubble Boy [E-Beamz]
15. Cocktail Party Effect - Road Trip [Nominee Sound]
16. Alek Drive - Jesus Love Electro [Unknown Pleasures Records]
17. Zeta Reticula & Helga Neuer - I Am Mensch [Mechatronica]
18. Innershades - Aalst To Charlois [Mechatronica]
19. ?? - ?? [Forthcoming Mechatronica]