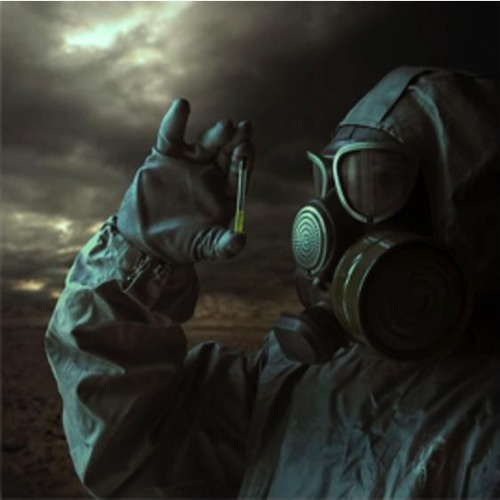 About the Mix 'Genetic Mutations' : Dark, Harder Edged Underground Electro Sounds inspired by the concept of Bio-Hazard Genetic Mutation.
Underground Techno and Electro DJ based in Northern Ireland. Simon makes his debut on Tracklistings by request of fans of the site following several successful outings for Elektrodos Radio Show.
He has as a passion for Truly Underground sounds that puts the music and not the DJ at the fore. As his first mix for Tracklistings demonstrates his style is  often dark, uncompromising and rarely lacking emotion amongst bouts of raw energy.
Follow DJ Simon Murray :
SoundCloud : https://soundcloud.com/djsimonmurray
Twitter : https://twitter.com/DJSimonmurray
For the full Tracklist : try to guess it or wait until 500 plays!
01. ID
02. ID
03. ID
04. ID
05. ID
06. ID
07. ID
08. ID
09. ID
10. ID
11. ID
12. ID
13. ID
14. ID
15. ID
16. ID
17. ID
18. ID
_________________

TRACKLISTINGS SOUNDCLOUD   ♪ ılıll|̲̅̅●̲̅̅|̲̅̅=̲̅̅|̲̅̅●̲̅̅|llıl  :  http://soundcloud.com/tracklistings3-0