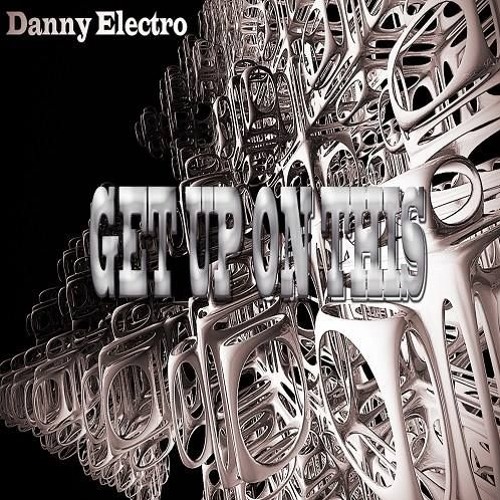 Danny Electro : " I was born and raised Broward County in South Florida. I was introduced to the scene in 1995 and it wasen't long after i statred DJing breaks. Started to get into electro in 1998. Fell in love with that electro sound. Starting producing my own electro tracks in about 2005. Electronic music is my passion and my life, my angrgy, my everything. I love it! Viva La E L E C T R O! "
Follow Danny Electro :
SoundCloud : http://soundcloud.com/user352706154danny-ellis
Facebook : http://www.facebook.com/profile.php?id=100010606159071
Hearthis.at : http://hearthis.at/danny-ellis-sm
For the full Tracklist : try to guess it or wait until 500 plays!
01. ID
02. ID
03. ID
04. ID
05. ID
06. ID
07. ID
08. ID
09. ID
10. ID
11. ID
12. ID
13. ID
14. ID
15. ID
_________________

TRACKLISTINGS SOUNDCLOUD ♪ ılıll|̲̅̅●̲̅̅|̲̅̅=̲̅̅|̲̅̅●̲̅̅|llıl : http://soundcloud.com/tracklistings2-0