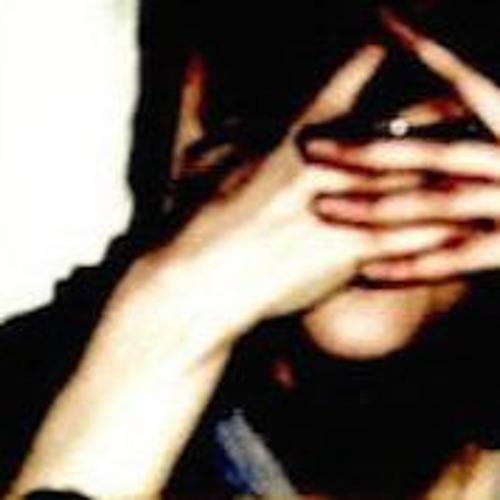 Bio:
Bulgarian-born Errorbeauty is an electro/techno Dj and Producer whose aggressive, tense yet melodically refined music has found its way out via labels like Crobot Muzik, Combat recordings, Subsonic Device, Mirizma, Darkness Falls, Vision of Art, Infalux, Supremeja and most recently the excellent Earthlings Compilation for the World Animal Protection and massive Dalekovod Compilation on Crobot Muzik with artists sucha as: The Advent, Aux 88, Mas 2008, DJ Godfather and to name few.
A professional flute musician by way of background, she became gradually drawn towards the synthetic, broken, intricately textured sounds that only electronic music could provide. Armed with a knowledge of Drexciya and Detroit electro and techno she soon took up DJing in 2003, aggressively smashing up major raves and festivals around Eastern Europe, not least the infamous Exit Festival. In 2012 Errorbeauty moved to London. At that time she started her musical journey as producer, meeting many artists whose music she has been collecting for ages, and rapidly appeared on the scene playing alongside Plaid, Mr Switch (4 times DMC Worldchampion), Andrea Parker,ADJ, Bitstream, Flint Kids to name a few.
Recently she started a new electro/techno record label, together with XOR12, that plans its launch in the late 2016, ARKADA Records. Now based in the chaotic yet musically rich atmosphere of London, she's upped her game in the production and DJ'ing stakes and continues to evolve her sound.
Errorbeauty music was charted and supported by Heavyweights in the Techno|Electro industry such as Dave Clarke in his White Noise Radio Show, and was included in the list of op Electro artist (single) of the 2015. by Dave Clarke.
Links:
https://www.facebook.com/errorbeauty
https://soundcloud.com/errorbeauty
Bookings: pm@ohrb.de
Tracklist :
01. Black Narcissus - Hwar_9#13 [WéMè Records]
02. The Wee DJs - Fame (Silicon Scally Remix) [Spacebar Sentiments]
03. The Dexorcist - Connect One [Control Tower]
04. Bass Kittens - Easy Dub [Pretension Records]
05. EMS - Crack In The Sun [Satamile Records NYC]
06. LA Synthesis / Agraphobia (Original Mix) [Plink Plonk]
07. Annanan & Maroje T - I am [Pinkman]
08. Secret Frequency Crew - Miami Eyes (Andrea Parker Remix) [Mass Transit Records]
09. Voice Stealer - Moebius [Subvert]
10. Killawatt - Highway Hypnosis [Osiris Music UK]
11. Nomadic - Metro-Mover [Dopamine Records]
12. Damcase - PI01 [Pi Electronics]
13. The Martian - Base Station 303 [Red Planet]
14. Claro Intelecto - Tone [Ai Records]
15. Funckarma - Amp (Cane Remix) [Acre Recordings]
16. ADJ - Peace [Outside Recordings]
17. Microlith - Backwards [Central Processing Unit]