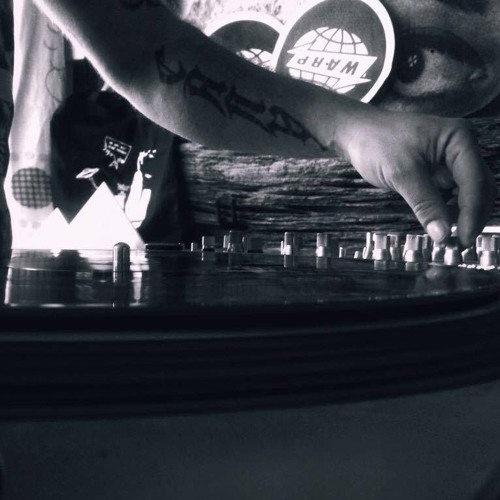 Laka 942 Oscar Laka natural of Santander (Cantabria) Spain.
his early playing with dishes begins in the middle of the 1990s,
their early music more techno with influences at that time how Christian Wunchs Dj Muerto (Arcanoid) Oscar Mulero Dj Pitch. (The Zenobit3).
After a few years out of the scene and the musical avant-garde in the year 2010, more or less Laka942 returns to play with vinyl again but with a flavor more classic Electro and underground,
Defender of the format on vinyl and in fight against digital fraud and the circus scene which at present we consume musically,
influenced by artists such as The Zenobit3 and Arcanoid now today and with a melodic and hard-hitting electro sound always in vinyl format.
Tracklistings Mixtape #241 (2016.09.12) : Laka 942 (Vinyl Mix)
https://soundcloud.com/tracklistings3-0/tracklistings-mixtape-241-20160912-laka-942-vinyl-mix
Follow Laka 942 :
SoundCloud : https://soundcloud.com/oscar-laka
Mixcloud : http://www.mixcloud.com/oscarlaka942
Facebook : https://www.facebook.com/oscarlaka942 | https://www.facebook.com/oscar.laka
Twitter : http://twitter.com/laka942
Follow "Frecuencia 942" : https://www.facebook.com/Frecuencia942
For the full Tracklist : try to guess it or wait until 500 plays!
01. ID
02. ID
03. ID
04. ID
05. ID
06. ID
07. ID
08. ID
09. ID
10. ID
11. ID
12. ID
13. ID
14. ID
15. ID