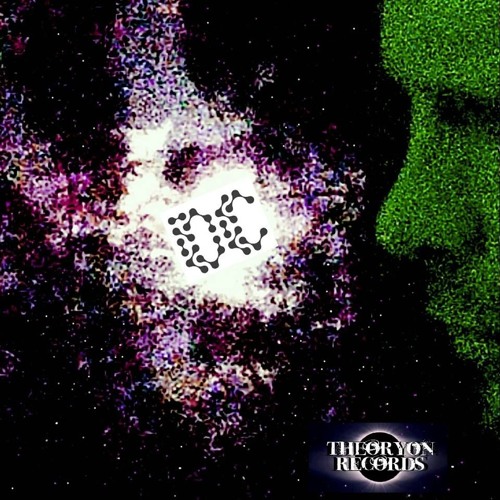 From June of 2009 to October of 2012 Algorhythms 88.1fm WMBR M.I.T. radio carried out it's on air assault of the radiowaves in Boston Massachusetts. It provided the metro Boston area with a rare, live, Electronic Dance music mix show. Founded by Dave Calculator on a mission to bring REAL underground electronic music of lesser known styles like electro, breakbeat, Drum and Bass, dubstep and Skweee, to the commercial airwaves. It showcased various styles of electronic dance music and cutting edge producers and dj's from around the globe as well as up and coming local dj's all mixing live on air.
DC has been involved with the electronic dance music scene in Boston and the northeast since the early nineties. He got his start with legendary Monstamind Crew notorious for a string of parties that introduced the region to the electro/breaks/b-boy culture.
In the years to follow DC Aka Dave Calculator has steadily risen through the ranks. He was a Boston Breaks founder and resident at the famed Tension weekly at the Phoenix Landing. Firmly entrenched in the Northeast breaks circuit he has shared the stage with names such as Reid Speed, The Rogue Element, The Freestylers, John B, Tommie Sunshine, Brazen, DJ Melee, Sneaker and the Dryer, Exzakt, and Farace.
With an FM radio show and a library of breakbeat and electro music under his belt he set course for Florida where he now resides.
Tracklistings Mixtape #092 (2014.04.14) : DAVE CALCULATOR - LOST IN SPACE WITH AN 808
https://soundcloud.com/tracklistings2-0/tracklistings-mixtape-092-2014
Follow Dave Calculator :
SoundCloud : http://Soundcloud.com/DJDC303
Mixcloud : http://www.mixcloud.com/DJDC303
Facebook : https://www.facebook.com/DaveCalculator
Bandcamp : https://davecalculator.bandcamp.com
Tracklist :
01. Mike Ash - Red Eye Robot (No survivors mix)
02. Ohverclock - Toxic Kids
03. M3taN01a & Order Of The Muffin - United We Stand (Skyborg mix)
04. Ohverclock - Search for Flying Saucers
05. The Bandit - Do What You Criticize
06. Espion - Architektur (Shinra remix)
07. Vema- Diodes - Kanibal
08. Beatprozessor - I am Beatprozessor
09. Vema - Korneya Rockers
10. Carlos SicRock - Space Common
11. Synthetix - Identity Unknown
12. Synthezman - Dead Water (electro edit)
13. Inconektus - Submerged ufo
14. Freakazoids - Stranger Freaks