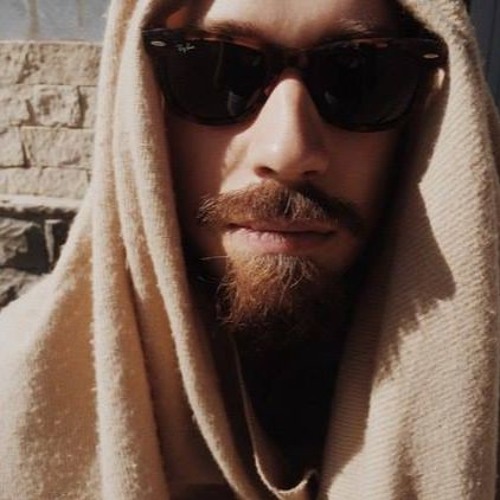 Here's a new mix recorded live by Gmorozov in a rave in his city (Kazan, Russia) including his new track !
It was interrupted by Special Forces in the middle...
BNF Secret Location Party 30/07/16
Event : https://new.vk.com/bnf_secret_3
A Russian musician and DJ. Releasing techno stuff through Bad-Life UK and Drumnbass through Beta Recordings UK. Also, half of Vague State band, whose recent release is in the Steve Lawler's BBC R1 essential mix.
Follow Gmorozov :
Facebook : facebook.com/gmorozov91
SoundCloud : https://soundcloud.com/gmorozov
Twitter : twitter.com/gmorozov
Instagram : instagram.com/goshamorozov
Tracklistings Mixtape #125 (2014.08.29) : Gmorozov [Mako Records]
https://soundcloud.com/tracklistings2-0/tracklistings-mixtape-125-20140829-gmorozov-mako-records
Tracklistings Mixtape #194 (2015.07.06) : Gmorozov
https://soundcloud.com/tracklistings2-0/tracklistings-mixtape-194-gmorozov
Tracklist :
01. gesloten cirkel dented
02. Medway - Release (Lexicon Avenue Remix)
03. nicole moudaber - get on it
04. Several Definitions - No Decision
05. Existing, Not Living (Gmorozov Remix) by Randolph & Mortimer
06. Romby Bodzin - Puck
07. Slam - Primitive Sound
08. Gmorozov - ID
09. Peter Kruder - Orchestral
10. LOR- Compute
11. Oliver Huntemann - Rikarda
12. Tiga - SUnglasses at Night
13. Silvio Ecomo - Standing (Original Hooj Edit
14. The Knife - Silent Shout (Shaken-Up Version)
15. Tiga - Always
16. Jaydee - Plastic Dreams (Original Mix)
17. Medway - Release (Lexicon Avenue Remix)