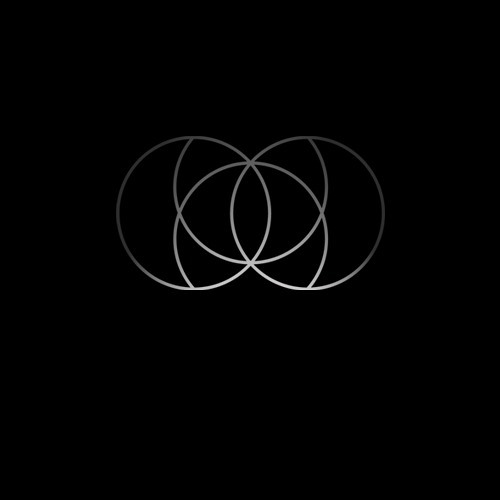 Tracklistings Mixtape #141 (2014.11.10) : Iteration Corporation - Whores In Hyperspace by Tracklistings on Mixcloud
The founding members and current board of directors at The Iteration Corporation have throughout their careers produced music under various guises and as an entity currently operate primarily as a consulting and sound design firm. Seeking to provide engaging auditory experiences relevant to our changing times irrespective of race, gender or established boundaries within the sonic continuum, The Iteration Corporation thanks the individuals who provided data in order to make this mix possible and to listeners like you.
For more information, visit Iterationcorp.com
Follow Iteration Corporation :
Website : http://iterationcorp.com
SoundCloud : https://soundcloud.com/iteration-corp
Facebook : https://www.facebook.com/iterationcorp
Bandcamp : http://iterationcorp.bandcamp.com/releases
YouTube : https://www.youtube.com/user/IterationCorp
For the full Tracklist : try to guess it or wait until 500 plays!
01. ID
02. ID
03. ID
04. ID
05. ID
06. ID
07. ID
08. ID
09. ID
10. ID
11. ID
12. ID
13. ID
14. ID
15. ID
16. ID
17. ID
18. ID
19. ID
20. ID
21. ID
22. ID
23. ID
24. ID
25. ID
26. https://soundcloud.com/noisenoise - Speed [Anti Gravity Device] https://anti-gravity-device.bandcamp.com/album/poem-of-futurism-agd004
27. ID
28. ID
29. ID
30. ID
31. ID
32. ID
33. ID
34. ID
35. ID
36. ID
37. ID
38. ID
39. ID
40. ID
41. ID
42. ID
43. ID
_________________

TRACKLISTINGS SOUNDCLOUD ♪ ılıll|̲̅̅●̲̅̅|̲̅̅=̲̅̅|̲̅̅●̲̅̅|llıl : http://soundcloud.com/tracklistings2-0