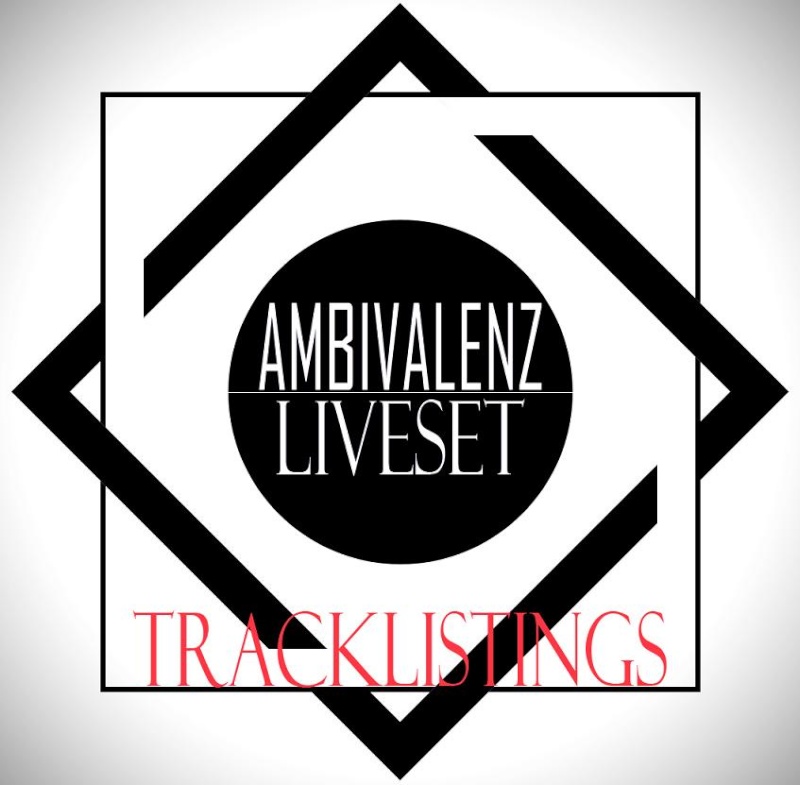 Tracklistings Mixtape #133 (2014.10.08) : Ambivalenz - Summer Was Magic Mixtape #07 by Tracklistings on Mixcloud
Ambivalenz is an electro/techno DJ and producers duo consisting of Limuel Mulder & Alexander Smit.
The one having been influenced by filthy progressive house and the other coming from a raw dubstep/electro rave attitude. These 2 friends combined forces to create a new sound in the Electronic Dance Music scene. They want to combine the feeling and atmosphere of a sweaty underground rave cave with the adrenaline and spectacle of a mainstage performance.
Mixing house beats with techno rhytms and electro synths, they are trying to emerge several genres into one. They don't listen to genre's, they listen to music!
Follow Ambivalenz :
Facebook : https://www.facebook.com/ambivalenzofficial
SoundCloud : https://soundcloud.com/ambivalenzz
Twitter : https://twitter.com/AMBIVALENZmusic
WIX : http://ambivalenz.wix.com/ambivalenz
Tracklist :
01. The Emperor Machine - RMI Is Al I want (Erol Alkan Extended Rework vs AMBIVALENZ Intro Edit)
02. Andre Bratten - Trommer Og Bass
03. Tiga - You Gonna Want Me
04. Harvard Bass & Bart B More - Pari (NOOB Remix)
05. Moonbootica - My Hot Dope
06. Disclosure & Friend Within - The Mechanism
07. Alex Metric - Hope
08. The Bloody Beetroots - Rocksteady (Mumbai Science Remix)
09. Bart B More - Music Is The Answer (RipTide Ace Of Spades Remix)
10. Dusty Kid - The Cat
11. Ron Hardy - Sensation (Obi Blanche Edit)
12. Don Diablo - Make You Pop (Acapella)
13. The Magician ft. Years and Years - Sunlight
14. Shinichi Osawa & Paul Chambers - Singapore Swing
15. Donna Summer - Bad Girls (Boys Noize Remix)
16. Klaxons - Love Frequency (Tom Rowlands Remix)