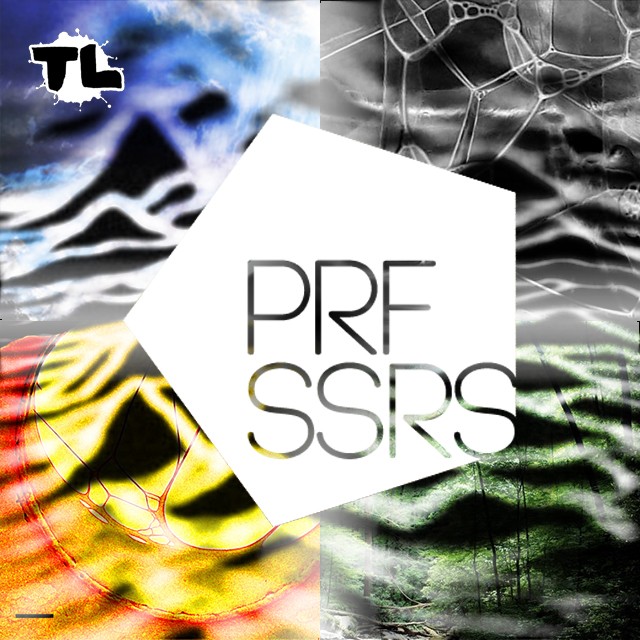 https://soundcloud.com/prfssrs
https://www.facebook.com/PRFSSRS
PRFSSRS is a 19 years old belgian DJ from Antwerp.
His music style is Electronic/Techno/Tech & Deep House.
For tracklistings he made a set full of great techno tracks.
When you want more from him, just check his soundcloud and Facebook page.
Don't listen to it on your laptop speakers !!!!
For the full Tracklist : try to guess it or wait until 500 plays!
01. ID
02. ID
03. ID
04. ID
05. ID
06. ID
07. ID
08. ID
09. ID
10. ID
11. ID
12. ID
13. ID
14. ID
15. ID
16. ID
17. ID
18. ID
19. ID
20. ID
21. ID
22. ID
23. ID
_________________

TRACKLISTINGS SOUNDCLOUD ♪ ılıll|̲̅̅●̲̅̅|̲̅̅=̲̅̅|̲̅̅●̲̅̅|llıl : http://soundcloud.com/tracklistings2-0