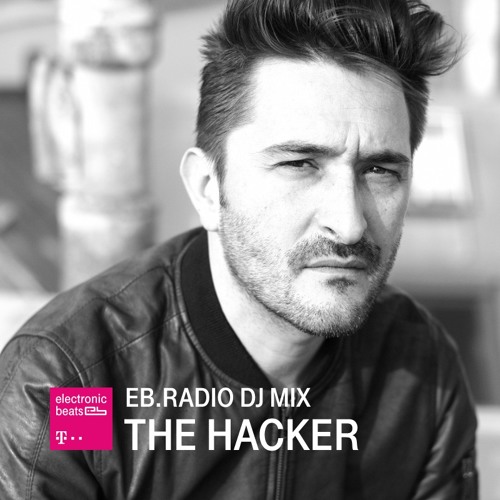 One of the undisputed electro/techno masters Michel Amato, aka The Hacker, puts his years at the top of the game into over an hour of dark, pulsating and simply awesome tunes. Expect to hear the likes of: Kraftwerk, Dopplereffekt, Paranoid London and plenty more.
https://soundcloud.com/the-hacker
Follow us for new Podcasts and DJ Mixes every week!
www.electronicbeats.net
01. DJ Overdose - That's Right [Dalmata Daniel]
02. Moralez - Zodak [Mosaique Records]
03. Mono Junk - Can't Understand [Rat Life]
04. Save! - The Light (Marc Pinol Remix) [Les Disques De La Mort]
05. Paranoid London feat. Mutado Pintado - Transmission 5 [Paranoid London Records]
06. Mondowski - Klub Psycho [Relish]
07. ID
08. Frak - Synthfrilla [Dark Entries]
09. VC-118A - Vlucht Naar Nachtschade (Delta Funktionen Remix) [Lunar Disko Records]
10. Alden Tyrell - Acid 7 [Delft]
11. Justin Cudmore - Crystal (Mike Servito's 730 Reshape) [HNYTRX]
12. Phase Fatale - Grain (Silent Servant Remix) [aufnahme + wiedergabe]
13. Kraftwerk - Home Computer (Night Owl Remix) [Hotshit Records]
14. L/F/D/M - Moth Holes [Cititrax]
15. Cardopusher - Phase 1 [Super Rhythm Trax]
16. Dopplereffekt - Plastiphilia