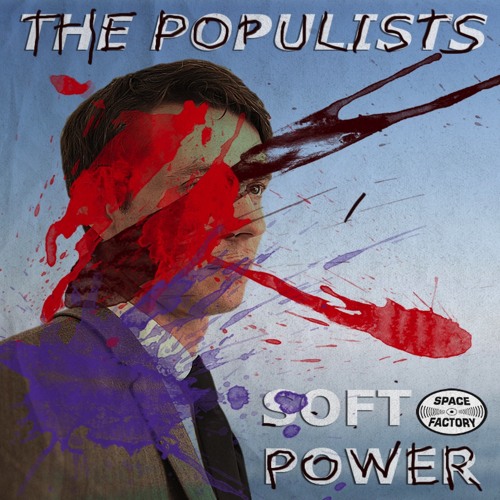 The Populists
Soft Power ep.
Release Date: 15th of December 2014
Catalogue Number: SF44
1- Soft Power
2- Under The Table
3- The Taste Of Blood To Come
4- Mass Effect
The Populists is the side project from parisian producer Yan Wagner. After the remix he did under this moniker for Carretta & Workerpoor's "I.N.T.R.U.D.E.R.S." in 2013 it was nothing but logical to release his debut ep. "SOFT POWER" on Space Factory !
The Populists
www.facebook.com/the.populists?fref=ts
_________________

TRACKLISTINGS SOUNDCLOUD   ♪ ılıll|̲̅̅●̲̅̅|̲̅̅=̲̅̅|̲̅̅●̲̅̅|llıl  :  http://soundcloud.com/tracklistings3-0