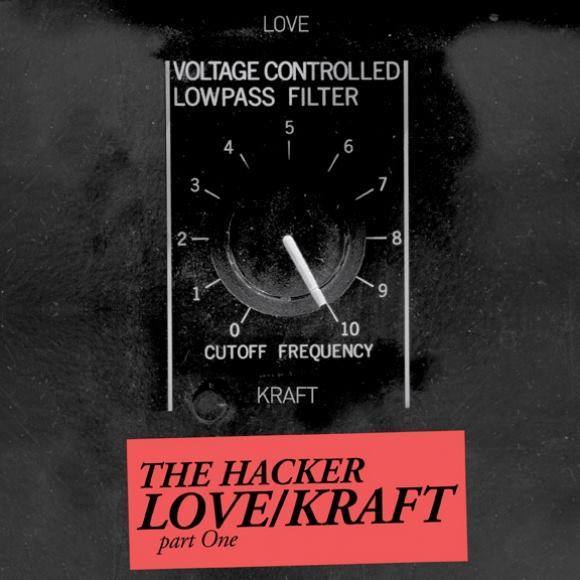 Beatport : http://www.beatport.com/release/zone-14-love-kraft-pt-1-ep/1282537
iTunes : http://bit.ly/Q5SvqA
The French producer's new album will come in two parts, with the first landing next month.
The Hacker has offered some of the details of his upcoming Love Kraft LP.
French producer Michel Amato is most famous for his early electroclash work, particularly with Miss Kittin, with whom he formed a viable artistic partnership which lasted years and produced both artists' most widely-known work. With time and plenty of newer solo turns, Amato's sound has moved closer and closer towards techno, and his new LP—his first since 2008's X—cements that shift. It'll come in two parts, with the first five tracks out in April and the second set of five coming in September.
Love Kraft is said to be "a journey through Kraftwerkian sounds" influenced by techno and italo disco, and it'll come on Zone, the label Amato started up with Alxeandre Reynaud back in 2008. You can hear one of the tracks from the first volume, "Clear" below.
Tracklist :
01. A Thousand Time feat. Perspects
02. Clear
03. Driftin
04. Parallel Universe
05. Pure Energy
_________________

TRACKLISTINGS SOUNDCLOUD   ♪ ılıll|̲̅̅●̲̅̅|̲̅̅=̲̅̅|̲̅̅●̲̅̅|llıl  :  http://soundcloud.com/tracklistings3-0