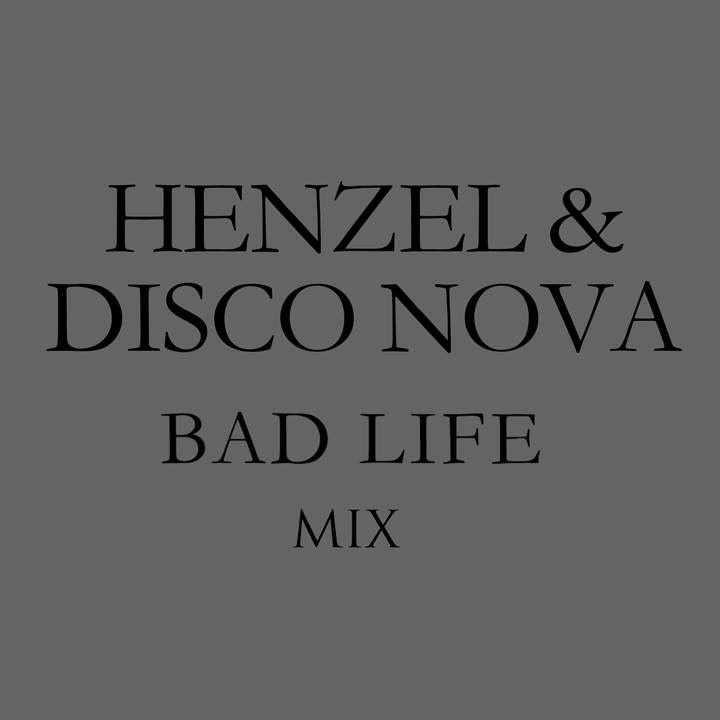 Old meets the new.
In honour of our "Lucky Ones" release we made this mix.
It shows the music that influenced us when we where starting out and the songs that inspire us today.
Expect a lot of house, uk garage, 90s acid and of course some of our own tracks.
We present to you: Winter Mix 2013 (You Are The Lucky Ones)
_________________

TRACKLISTINGS SOUNDCLOUD   ♪ ılıll|̲̅̅●̲̅̅|̲̅̅=̲̅̅|̲̅̅●̲̅̅|llıl  :  http://soundcloud.com/tracklistings3-0