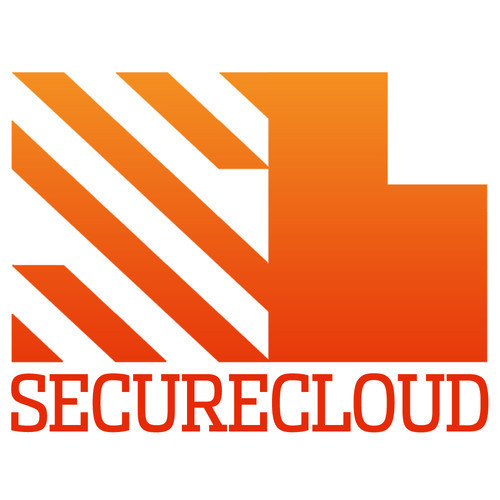 http://www.secure-recordings.com/
To celebrate his upcoming Trilateral Commission EP, releasing on the 13th of May 2013 via Secure Recordings, SecureCloud 4 is compiled and mixed by, Chicago based house hero, Rob Threezy!
The intro is amazeballs and the energy level is kept the entire mix!
The Trilateral Commission EP is already supported by: Switch, Tiesto, James Zabiela, Tony Senghore, DJ Pierre, Sinden, BS1, The Loops of Fury, Zinc, Vakkuum, Mightyfools, Beataucue, Don Rimini and many more!
Check out this SecureCloud, download and share it with the world!
Tracklist:
Trus'me - Somebody
DJ Funk - Pump it up
DJ Skip - Freaky
Magnus - Act Two (Truncate Remix)
DJ Deeon - Freak Like Me
Truncate - 43
Eric Martin - If I Fuck Were All Gonna Fuck
Clouds - Those Cracks In Your Face, Do They Hurt
Jammin Gerald - Move It
Panteros666 - Zoo Magazine
DJ Godfather & DJ Nasty - Where Dem Hoes At
DJ Funk - Knock Knock
Jammin Gerald - Pump That Shit
Neil Landstrumm - Jerk/Swing
Steve Pointdexter - Work That Muthafucka
Traxmen - Let Me See YOu Butterfly
The Partysquad & Punish - Pullup 2012
Salva & Brenmar - Let Me Bang
DJ Milton - Let Me Bang
DJ Funk - Work That Sucker
Jammin Gerald - Perculator Remix
Cajmere - Horny
Cajmere ft. Dajae - U Got Me Up
Masters At Work - Deep Inside
Jammin Gerald - G. Invasion
Crookers & RVBRA - Pop That
Chuckie & JunxterJack - Make Some Noise
Bart B More & Baskerville - Disco Zombie
Beni - Maximus (Harvard Bass Remix)
Skitzofrenix - Respek Di Woman
Truncate - 43
Magnus - Act Two (Truncate Remix)
Hugo Moya - Move
Rob Threezy & Jose 2 Hype - Slinky
Rob Threezy & Microdot - Stick Up
Rob Threezy & Jose 2 Hype - Rajen
Roby Howler ft Bazooka Boom - Hands On The Desk (Rob Threezy Remix)
Rob Threezy - Quacky
Cajmere - Chit Chat (Rob Threezy Bootleg)
Salva & Brenmar - Let Me Bang
Rampage - Bend On Over
Steve Pointdexter - Work That Muthafucka
Harvard Bass - Erasers
Pilo - Forte Inductance
Rob Threezy - Satisfy
Rob Threezy - Jack To The Beat