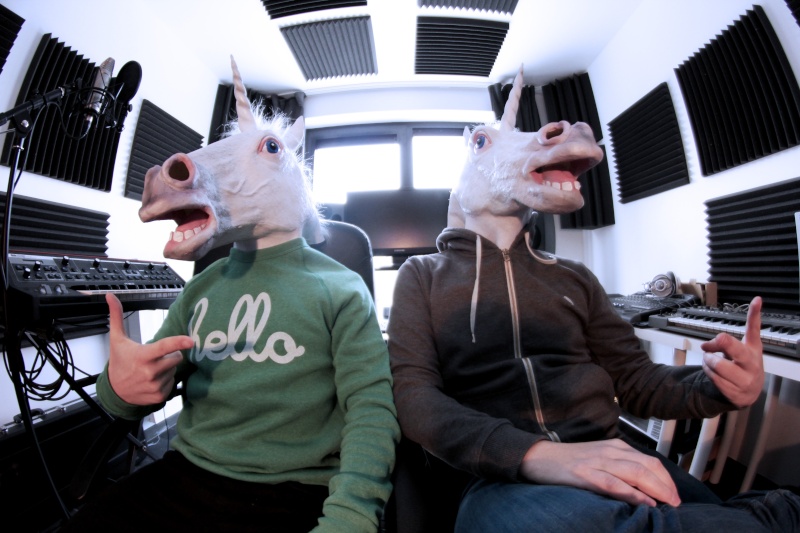 http://www.soundofstereo.com/
http://www.twitter.com/soundofstereo
http://soundcloud.com/sound-of-stereo
Pretty crazy how time flies. It's been one hell of a ride so far and lots more is coming. From our very first release till our latest remix. It's all in this special mix we've made to thank you all for your support.
5 years, 50 000 likes, 50 SOS tracks in 50 minutes.
https://soundcloud.com/sound-of-stereo/50505-mix
ps: The Unicorns are coming.
01. Sound Of Stereo - Quartz (John Roman Remix)
02. Azzido Da Bass - Dooms Day (Sound Of Stereo Remix)
03. Sound Of Stereo - Watt
04. Sound Of Stereo - TFA (Vakkuum Remix)
05. Sound Of Stereo - Zipper (La Riots Remix)
06. Sound Of Stereo - Opal (TWR72 Remix)
07. Sound Of Stereo - Velcro
08. ID
09. Sound Of Stereo - Heads Up! (The Bloody Beetroots Remix)
10. Sound Of Stereo - Rhino
11. Sound Of Stereo - Thypoon
12. Sound Of Stereo - Parrot Attack
13. Autoerotique - Freak (Sound Of Stereo Remix)
14. ID
15. ID
16. Sound Of Stereo - Narwhal
17. Ego Troopers & Sound Of Stereo - Ghetto Acid
18. ID
19. ID
20. Sound Of Stereo - ID
21. Proxy - Shut Up (Sound Of Stereo Remix)
22. Sound Of Stereo - Diamond (Van Toth Remix)
23. Sound Of Stereo - Diamond
24. Sound Of Stereo - Unicorn
25. Botnek - I Think Feel It (Sound Of Stereo Remix)
26. Sound Of Stereo - Metric
27. ZZT - Zzafrika (Sound Of Stereo Remix)
28. Proxy - Vibrate (Sound Of Stereo Remix)
29. Crookers - That Laughing Track (Sound Of Stereo Remix) / Anybody There
30. Wilow - Gold (Sound Of Stereo Remix)
31. Sound Of Stereo - Button ( Remix)
32. P & S - Singaporre Madness (Sound Of Stereo Remix)
33. ID
34. Sound Of Stereo - Volt
35. Sound Of Stereo - Supah Dupah
36. Sound Of Stereo - Watt (Transistorcake Remix)
37. Sound Of Stereo - Zipper
38. ID
39. Bloody Beetrots - Chronicles Of A Fallen Love (Sound Of Stereo Remix)