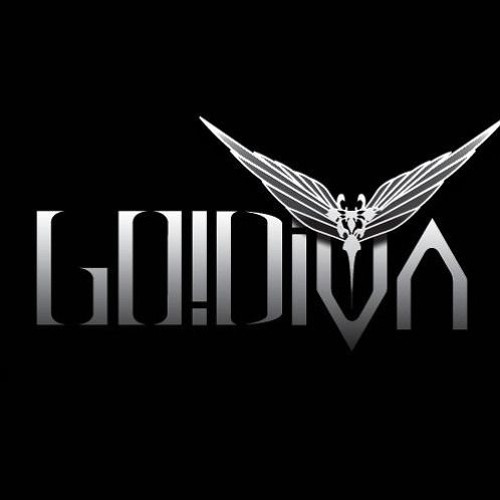 GO!DIVA was born in Holland in 1980 and growing up she had a passion for all types of music early on. At the young age of 12, she was exposed to House music and began building her vinyl collection. Shortly after, DJs like Dave Clarke, Jeff Mills, Sven Vath, Richie Hawtin had a profound influence in the type of music that interested her and GO!DIVA's love for Techno was born.
Having respect and interest in all types of electronic music, GO!DIVA's true and unique interest lies in the darker side of Techno and Minimal. Although she produced music before it was not until 2009 when she realized that her passion for Techno was more than just a hobby, but her true calling in life. It was at this time when her talent in production started taking shape as well as her DJing career.
In februari 2010 she signed her first release, `Be Patient` on Lot49! Soon after that more prominent releases on Brood Audio, Pragmatik Recordings, Elektrax Recordings, Emote Music, Frucht, Gobsmacked, Gynoid, Unofficial Records, Herzschlag, !Organism, Brickwork, MachineBox, Hybrid Confusion, Naked Lunch, Dolma Rec., Funk 'N Deep, Steil, Achromatic, The Zone Records, We Call it Hard Records, Italo Business and more followed.
As a DJ she knows how to rock the crowd. She likes to build up a set from some minimalistic techno to harder dark and bassheavy techno.
She played at numerous parties and festivals in Europe and Northern America; Tresor (Berlin), Westerunie (ADE, Amsterdam), Circus (Montreal), Petrol Club (Antwerpen), Inox Club (Toulouse), Toy (Stuttgart), The Garage (London), Beach Club (Montreal), Elektrokuche (Koln), MTW-club (Frankfurt), Unsichtbar (Saarbrucken), Acuto Electronic Music Festival (Rome), Gotec Club (Karlsruhe), Airsound Festival (Hungary), FYFWE Festival (Eindhoven), Tomorrowland (Belgium), Hans Bunte Areal (Freiburg) to name a few.
Recently her track Mob (Original Mix) is been used in Epix's trailer for their serie Berlin Station Season 2.
Follow GO!DIVA :
SoundCloud : http://www.soundcloud.com/go-diva
Facebook : https://www.facebook.com/djgodiva
YouTube : https://www.youtube.com/mbil11
Twitter : http://twitter.com/djgodiva
RA : http://www.residentadvisor.net/dj/go-diva
For the full Tracklist : try to guess it or wait until 500 plays!
01. ID
02. ID
03. ID
04. ID
05. ID
06. ID
07. ID
08. ID
09. ID
10. ID
11. ID
12. ID
13. ID