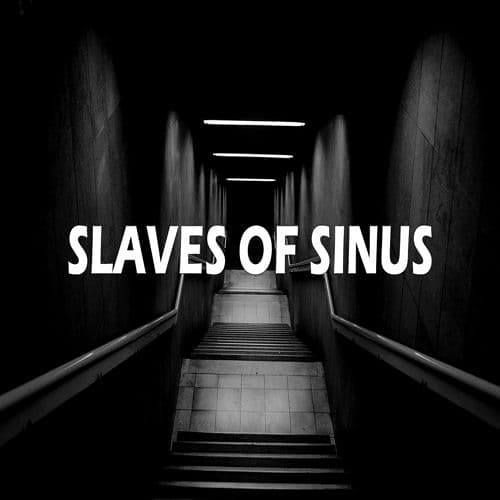 "Obsessive rhythms, retro electro tunes, acid bouncing melodies and great techno distortions". The best discription of the tracks produced by Robert Snelten a.k.a. Slaves of Sinus from The Netherlands.
Part of the Transhumanism team (W1b0, TFHats and RXMode) and getting support from people like Dave Clarke, Maceo Plex, Helena Hauff, Alienata and many more.
This new mix displays his diverse taste in electronic music, old and new.
More info on:
www.soundcloud.com/slaves-of-sinus
https://bassagendarecordings.bandcamp.com/album/degraded-the-transhumanism-remixes
https://bassagendarecordings.bandcamp.com
Tracklist :
01. The Horrorist - Love Sick [Things To Come]
02. Dollkraut feat. De Ambassade - Du Fetisch [Pinkman]
03. Das Muster - Die Suche [Solar One Music]
04. Thomas P. Heckmann - Clone Wars [AFU Music]
05. Alavux – Planet [Elektroliza Rec. Ljubljana]
06. Chauffeur - I don't feel you [unknown]
07. Volsoc - Compuphonic Intelligence (Silicon Scally Remix) [Pretension Rec.]
08. LA-4A - Slackline [Central Processing Unit]
09. Cosmic Force – Master Blaster [Clone]
10. Silicon Scally - Bioroid [Satamile Records]
11. Komarken Electronics - Humanity plus [Between Places]
12. w1b0 - Subtle approach [Unreleased]
13. Obergman - Tokamak [Brokntoys]
14. TFHats - A Dark Moment In Recollection [Unreleased]
15. Anthony Rother - Genstruktur (Gene Structure) [Psi49Net]
16. Nuklear Prophet- Eat Shit Smart Ass [Unreleased]
17. RXmode - Degraded (Original Mix) [Bass Agenda Recordings]