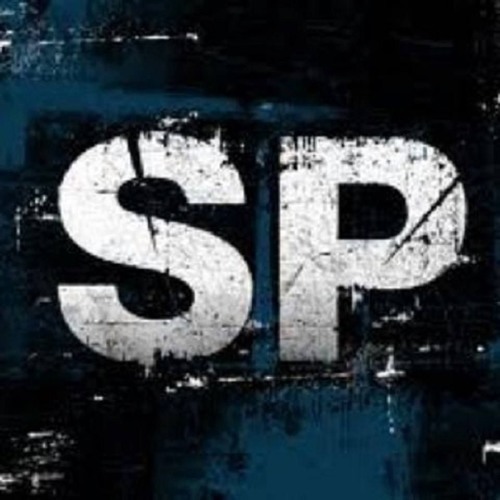 Scottish producer on labels such as Pomelo, Militant Science, Body Control, No Divide, Transient Force & Tudor Beats. Forward-thinking composition & production styles that make up his specific approach to Electro, on a level in many ways all of his own.
Since the turn of the century, Soundex Phonetic, also known by his own name Steven Patton and other aliases such as Espee, became a regular DJ and live artist mainly in Scotland with some rare appearances around the UK and Europe where he has been part of and promoter of the electro and techno scenes before having his own talents picked up supporting the likes of DJ Godfather, Rustie, DMX Krew, Dj Rephlex Records, DJ Glow, Mark Archer (Altern-

, Hudson Mohawke, Dan Lodig, Luke Eargoggle, Milanese, Automat, Fancy & Spook, Chordata, Hanno Hinkelbein and many more.
Since his first release on Bassgun Records 'I Am Alien' in 2008, he followed it up the following year with his first 6 track vinyl EP on Pomelo Records 'Social Decline' which put him on the radar after DJ Stingray put the EP at number.3 in his Resident Advisor chart. He further gained notoriety after some appearances on labels like Militant Science, Transient Force, Tudor Beats and his own label, No Divide.
Soundex Phonetic has demonstrated time and time again not only that he is here to stay, but also that he is on a mission
Aside from his outstanding DJ sets, his music is genuine, it is unique, and while it doesn't fit the label of experimental or contemporary, It lies somewhere in between. Abstract and thought provoking, in ways not often heard, always digging down into the soul with emotive elements that show the heart of this artist, while also showing the incredibly visionary skill he has towards sound design, DJ'ing & live performance.
Follow Soundex Phonetic :
Discogs: www.discogs.com/artist/1947980-Soundex-Phonetic
Facebook : www.facebook.com/SoundexPhoneticMusic
RA : www.residentadvisor.net/dj/soundexphonetic
SoundCloud : https://soundcloud.com/soundexphonetic
TechnoBass : www.technobass.net/record-reviews/soundex-phonetic-feature
Twitter : https://twitter.com/soundexglasgow
For the full Tracklist : try to guess it or wait until 500 plays!
01. ID
02. ID
03. ID
04. ID
05. ID
06. ID
07. ID
08. ID
09. Alavux - Ambience (https://bassagendarecordings.bandcamp.com/album/alavux-ambience)
10. ID
11. ID
12. ID
13. ID
14. ID
15. ID
16. Chip Tronic - Dirt, Filth, Destruction [Crowbar Recordings]
17. ID
18. ID
19. ID
20. ID
21. ID
22. ID
23. Chordata - Geis It [Stonedwave]
24. Subhead - That Track! [Don't]
25. ID
26. ID
27. ID
28. ID
29. ID
30. ID
31. ID
32. Ekman - Onomatomania 3 [The Trilogy Tapes]
33. ID
34. ID
35. ID
36. ID
37. ID
38. ID
39. ID
40. ID
41. ID
42. ID
43. ID
44. ID