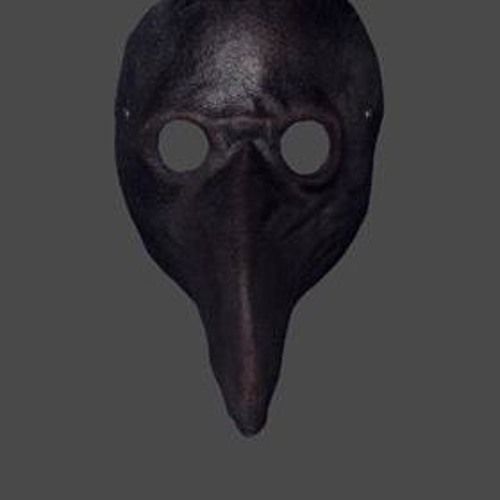 Kwasir is a new project run by the well know DJ Crisma, born in Trieste (Italy) in 1990. This new musical identity, characterised by Electro '90 sonorities with some acid and industrial notes, is the result of a self-discovering path which involved years of travelling around Europe and finally led to a revolution and change in his musical world.
Follow Kwasir :
SoundCloud : https://soundcloud.com/kwasir
Mixcloud : https://www.mixcloud.com/kwasir
Facebook : https://www.facebook.com/kwasirmusic
For the full Tracklist : try to guess it or wait until 500 plays!
01. ID
02. ID
03. ID
04. ID
05. ID
06. ID
07. ID
08. ID
09. ID
10. ID
11. ID
12. ID
13. ID
14. ID
_________________

TRACKLISTINGS SOUNDCLOUD   ♪ ılıll|̲̅̅●̲̅̅|̲̅̅=̲̅̅|̲̅̅●̲̅̅|llıl  :  http://soundcloud.com/tracklistings3-0