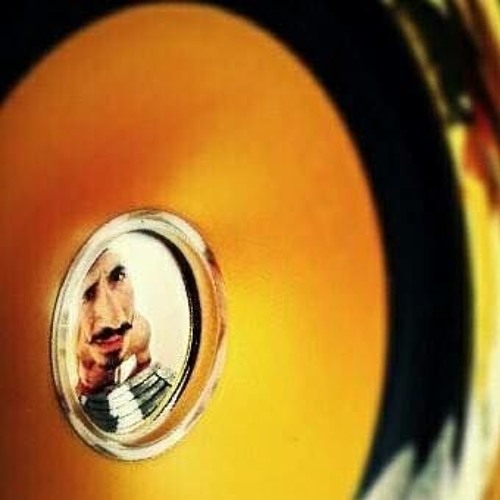 Rise Black aka Ocitin is an artist from Greece but landed in Spain. As producer he has a minimalist, experimental and raw sound that puts in his Electro tracks for several labels. His sessions are a proper mixture between the Electro, Techno, Acid and EBM more strong, a shot for the dance floor and the brains. Also he's part of the Spanish new label NNY Records and the label and platform for others underground artists Undergorund Music Xperience and Radio UMX for the support of new faces of Electro and Techno Europe scene.
Follow Rise Black :
Facebook : https://www.facebook.com/riseblackakaocitin
Mixcloud : https://www.mixcloud.com/rise-black
SoundCloud : http://soundcloud.com/riseblack
For the full Tracklist : try to guess it or wait until 500 plays!
01. ID
02. ID
03. ID
04. ID
05. ID
06. ID
07. ID
08. ID
09. The Stallion - Hope (M.W. Edit) [Prego]
10. ID
11. ID
12. ID
13. ID
14. ID
_________________

TRACKLISTINGS SOUNDCLOUD   ♪ ılıll|̲̅̅●̲̅̅|̲̅̅=̲̅̅|̲̅̅●̲̅̅|llıl  :  http://soundcloud.com/tracklistings3-0