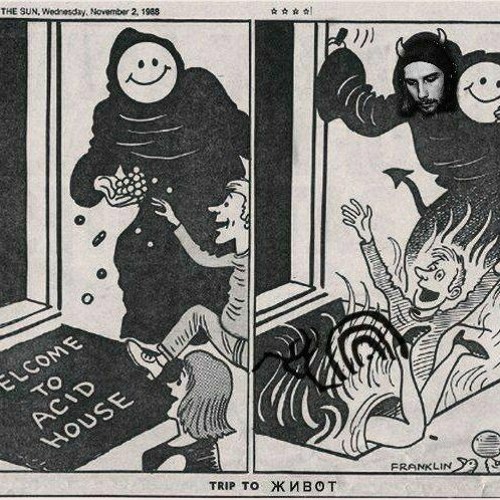 #BSKD - DJ/Producer from Ukraine, co-organizer of a series of techno parties in eastern Ukraine "LOZH" and "Prosto Techno", a resident of the Kharkov club "Zhivot", who successfully brought to the spirit of today's techno from 140bpm and euphoric warmths TB-303. Producer serious Acid and techno tracks on Luminar Reocords, Phobiq and more other labels.
Follow #BSKD :
SoundCloud : https://soundcloud.com/basekidd
Mixcloud : https://www.mixcloud.com/BaseKidd
Facebook : https://www.facebook.com/bskd94
Instagram : https://www.instagram.com/basekidd_bskd
For the full Tracklist : try to guess it or wait until 500 plays!
01. ID
02. ID
03. ID
04. ID
05. ID
06. ID
07. ID
08. ID
09. ID
10. ID
11. ID
12. ID
13. ID
14. ID
15. ID
_________________

TRACKLISTINGS SOUNDCLOUD   ♪ ılıll|̲̅̅●̲̅̅|̲̅̅=̲̅̅|̲̅̅●̲̅̅|llıl  :  http://soundcloud.com/tracklistings3-0