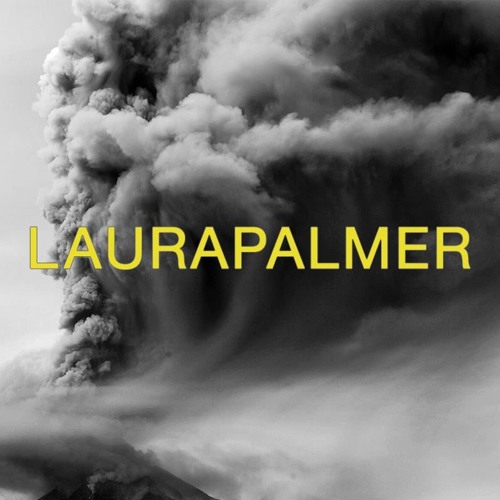 LAURAPALM3R is the new "obscure-acid-techno" project by the italian artist Tiff Lion. She has already shaped a successful career with Tying Tiffany. Five top-seller albums, lot of singles & videoclips and played hundred of shows and festivals in Italy, Europe and America. Tiff also joined the producer and composer Lorenzo Montanà to work with T.T.L. (Through The Lens) and create instrumental music for soundtracks and trailers. Their song "Deep Shadow" was featured in The Hunger Games movie trailer.
2016 - First debut 12" 3 tracks influenced by old-school techno from KK Records (Psychick Warriors Ov Gaia, Kode IV, Zen Para-dox), early Plastikman and a touch of pure industrial. This EP also included 3 remixes by Soft Metals, Supersimmetria and Lorenzo Montanà.
01-09-2017 - Some Have To Dance.. Some Have To Kill - Enten Eller 12" vinyl was released on Sept 12th on Mecanica Records : https://mecanica.bandcamp.com/album/some-have-to-dance-some-have-to-kill
Follow LAURAPALM3R :
Facebook : https://www.facebook.com/LAURAPALM3R
SoundCloud : https://soundcloud.com/laurapalmer11
For the full Tracklist : try to guess it or wait until 500 plays!
01. ID
02. ID
03. ID
04. ID
05. ID
06. ID
07. ID
08. ID
09. ID
10. ID
_________________

TRACKLISTINGS SOUNDCLOUD   ♪ ılıll|̲̅̅●̲̅̅|̲̅̅=̲̅̅|̲̅̅●̲̅̅|llıl  :  http://soundcloud.com/tracklistings3-0