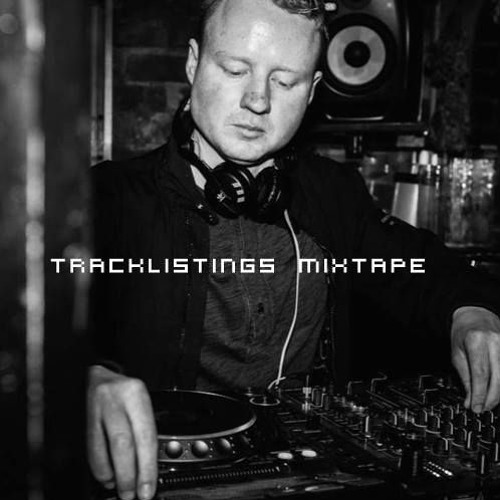 Rob Zile's first EP was released in September 2009 on Artefekz Muzik. Following this EP many doors were opened; from being asked to remix other artists to forging great relationships with other dj's, producers and record labels from around the world. It also gave him the opportunity to play his first international gig at the WMC Techno Marathon in Miami in 2010, sharing the bill with artists such as Perc, Spektre, Oliver Giacomotto and many more.
Rob hosts a radio show called 'Brain Food' on Kiss FM Dance Music Australia every Thursday night from 11.30pm to 1am. 'Brain Food' showcases thought provoking electronic music and is curated for people who want more than just the hits and the big names.
Rob's productions have been supported by The Black Dog and have received positive feedback by Hybrid, DJ 3000, Lucien Foort, DJ Hyperactive, King Unique and Colin Dale among others. Rob has supported a list of international artists such as: Dave Seaman, Guy J, Skream, Artwork, DJ T, Guy Mantzur, Eelke Kleijn, Joe Brunning, DJ W!ld, Drumcomplex, Sebo K, Tim Engelhardt and more. He has completed three seasons as the house DJ, musical director and occasional actor on TV show 'Planet UnEarth' and his remix of Tony Kanwischer - Moonhalo appeared in an episode of '60 Minutes' on Channel Nine on prime-time Australian TV in April 2015.
Rob's musical goal is to one day create a techno track so warped it causes seizures and a house track so funky it causes pregnancy
Follow Rob Zile :
SoundCloud : https://soundcloud.com/robzile
Facebook : https://www.facebook.com/robzile/
Brain Food @ Kiss FM : http://kissfm.com.au/show/brainfood
For the full Tracklist : try to guess it or wait until 500 plays!
01. ID
02. ID
03. ID
04. ID
05. ID
06. ID
07. ID
08. ID
09. ID
10. ID
11. ID
12. ID
13. ID
14. ID
15. ID