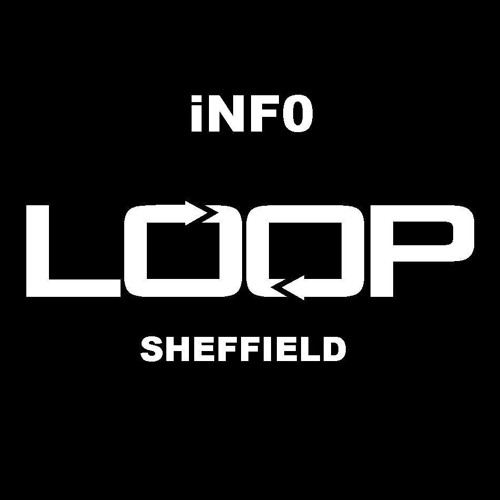 Resident Electro selector at LOOP Sheffield.. Quality Electronics at Report2Dancefloor Radio
"Enigmatic to his core, iNfo is a selector with a lifetime of devotion to the highest calibre of electronic music.
Spanning the last four decades his sound is a reflection of his rich history and experiences, a true purveyor of quality electronics.
Starting as a soul boy in the 80's as many have that influence is ever present in his selection, adding that extra dimension.
He is currently co-promoter of the new night in Sheffield called LOOP.
Forming part of this collective who are working toward givng the Steel City a home for proper underground electronics."
Follow iNFO :
Mixcloud : https://www.mixcloud.com/noisy-supply
Follow LOOP :
https://www.facebook.com/loopsheffield
Follow Report2Dancefloor Radio :
http://www.report2dancefloor.com
https://www.facebook.com/Report2DancefloorRadio
Tracklist :
01. Plant43 - The Lightning Veil [Central Processing Unit]
02. B12 - It's My Blood [Delsin Records]
03. Reedale Rise - Telemetry [Hizou Deep Rooted Music]
04. Alek Stark - NGC 4569 [Central Processing Unit]
05. Morphology - New Horizons [Central Processing Unit]
06. Plant43 - Weightless In The Void [Central Processing Unit]
07. Mihail P - Moon Chaser [Where We Met]
08. Nullptr - Exotropia [Detroit Underground]
09. GraGee Feat 4th Genome - No Release [Bass Agenda Recordings]
10. Pip Williams - Outer Limits [Central Processing Unit]
11. Rob Belleville - Reflecting Skies [Where We Met]
12. Darren NYE - A Tribute To Microlith
13. Reedale Rise - Psyche 6 [Hizou Deep Rooted Music]
14. Plant43 - Edge Of consciousness [Central Processing Unit]