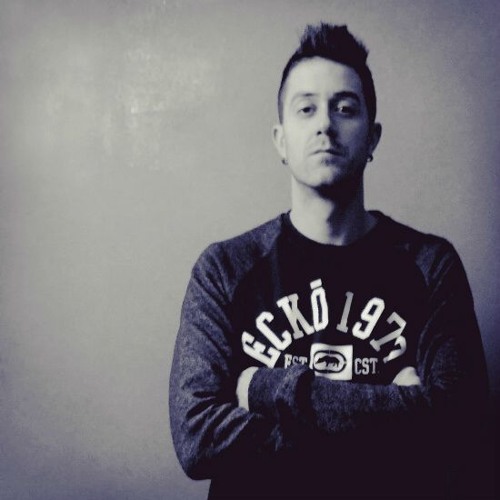 Rootek is deejay and lives in Spain. He produces his own tracks, spending the day immersed in the music world between mixes, synthetizers and sequencers.
The passion and worship for electronic music began at youthful age, and with that, his desire to learn of the sounds that had excited him so much.
His music can range from several strands of Techno: from the more experimental sounds to aggressive rhythms of this style, giving way to his own label "Logical Methods".
He has played in numerous venues, sharing cabin with big artists, as well as, great labels have been interested in his works.
Follow Rootek :
Facebook : https://www.facebook.com/rootekmusic
SoundCloud : https://soundcloud.com/rootekmusic
Mixcloud : https://www.mixcloud.com/rootekmusic
Logical Methods : https://www.facebook.com/logicalmethodsrec
Tracklist :
01. Cyktter-000-Original Mix
02. AWB-Celestial Longitude-Pvnv Remix
03. Blue Hour-Taranis-Original Mix
04. Computer Numerical Control-Rotten-Original Mix
03. CW/A-Day Of Riddance-Original Mix
04. Developer-Scriptures-Original Mix
05. Diagenetic Origin-Heart-Original Mix
06. Donor-Us For Them-Sleeparchive Remix
07. Error Etica-Octano -Original Mix
08. Exium-Wolf Rayet-Original Mix
09. Farceb-Filament-Original Mix
10. Giorgio Gigli, VSK-Hidden Conspiracy-Original Mix
11. Kike Pravda-Solid State-Original Mix
12. Kwartz-Hole-Original Mix
13. Liss C.-Reduce-Kalter Ende Remix
14. Lodbrok-Oil-Original Mix
15. Mark Morris, Unam Zetineb-Mano08-Original Mix
16. Oscar Mulero-Break Down-Original Mix