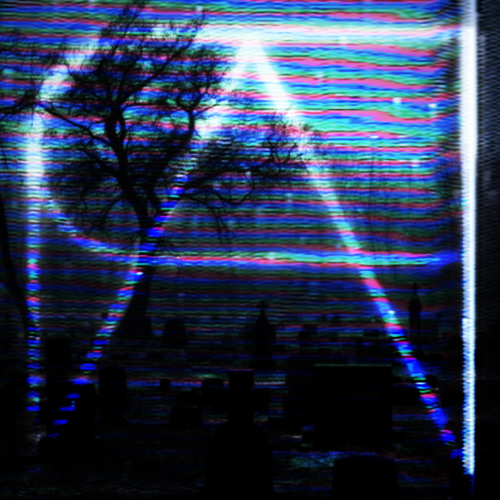 New Into the Pale Abyss mix // Nouveau mix de Into The Pale Abyss.
IPA - Month Of The Dead mix.
45 minutes of Deep, Dark & Bad-Ass techno.
We are the pale light that guide you into the abyss. A submersion into a deep, dark and heavy techno led by experimented explorers. A producer and a DJ, both with over ten years of experience. Influenced by artists like Gesaffelstein, Owl Vision, Neus, Rezz, Street Fever and many more. If you worship darkness, you're at the right place.
Follow Into The Pale Abyss :
Facebook : https://www.facebook.com/intothepaleabyss
SoundCloud : https://soundcloud.com/intothepaleabyss
Tracklist :
01. Mathematic - Brrrlin
02. PRVNTK - Bubble Pistol
03. Into The Pale Abyss - ID
04. AGLORY - ITC
05. Into The Pale Abyss - You Can Never Win
06. Huoratron - XXVI Crimes Of Love
07. Brook Line - Paradoxe
08. Into The Pale Abyss - ID
09. Gesaffelstein - Trans
10. Frederic De Carvalho - Space Cowboys (Corvad remix)
11. Into The Pale Abyss - ID
12. FATHER - You're Not Boring Anymore (Owl Vision Remix)
13. Perturbator - Vile World