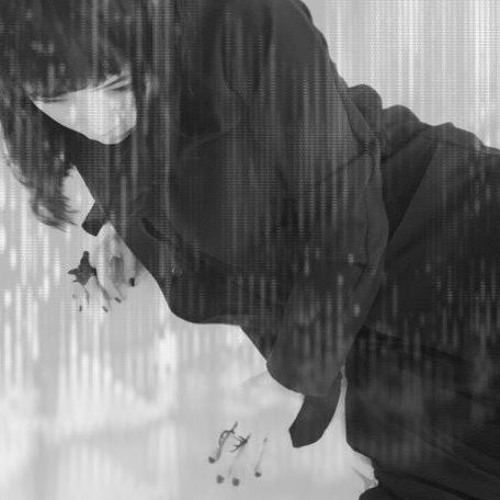 Japanese singer/producer.
She had been in singer activities until she met electro music.
Being inspired by techno music,
she started pursuing her own sounds and making techno music in 2012,
and getting to be devoted to dark-techno.
She,who had been just one of the huge funs with passion for music,made her debut in 2014.
While being as a singer/vocalist/collaborator,
eventually her own track was released as a producer in 2015.
Her extensive playlist reaches not only techno,
but also IBM,EBM.distortion,ambient,industrial,drone,classic music.
Now she grew up as a producer/vocalist/collaborator with the various producers.
Once you notice her existence,you would be spiraled into her mysterious imagination.
Her wave is just getting started.
Follow Philosophique Girl :
Facebook : https://www.facebook.com/pages/Philosophique-Girl/338793829635135
SoundCloud : https://soundcloud.com/philosophiquegirl
Mixcloud : http://www.mixcloud.com/philosophique_girl
Instagram : http://instagram.com/philosophiquegirl
Twitter : https://www.twitter.com/philosaya
The new EP,"Illusory EP" collaborated with Baroque from Unknown Pleasures Records,will be released on 1st August : https://hivmusic1.bandcamp.com/album/illusory-ep-upr-051-japanese-techno-digital-ep
Tracklist :
01. Headless Horseman - Bridge of Dismay
02. Killawatt - Blackhole Flamenco
03. Rødhåd - Lookitthat
04. Ramon Tapia - Hysteria
05. Der Zyklus - Perspective
06. Geistech - Hole Of Belice
07. Baroque & Philosophique Girl - Illusory
08. THE HACKER & HIV+ - Növö Disko (ALEK DRIVE remix)
09. Blac Kolor - Skele Ton (Schwefelgelb Remix)
10. Louisahhh!!! - Ego
11. Amorem - Hands (MF Revisited Version)
12. Arnaud Rebotini - Danger Zone
13. Misty Conditions - Dmmmm (Eomac Remix)
14. Eindkrak - Divine Bovine
15. Sawf - Katolistha
16. Tiga - Planet E (Dense & Pika Remix)
17. Charlotte de Witte - Enough
18. Kamikaze Space Programme - Clickers (Mønic Version)
19. Maelstrom - Oxy Blur
20. Franck Kartell - Experiences Temporelles
21. Der Noir - Blue
22. Kungliga - n.i[e(k)]=e(k+i)
23. Samuel Kerridge - GOFD
24. SHXCXCHCXSH - SsSsSsSsSsSsSsSsSs
25. Cleric - The Key Of Night
26. JoeFarr - Standard Issue
27. Plukkk - Chipset (Keepsakes Remix)
28. Akkord - Undertow
29. Muséum - Parallel Lines Sometimes Meet