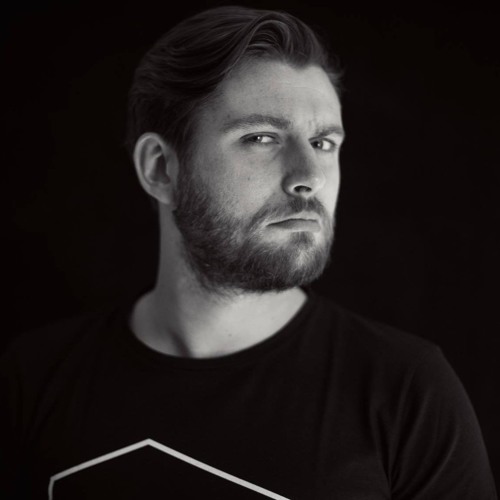 After a childhood and adolescence spent immersed in music, more specifically, the guitar, Dial took the way to the studios where he allowed himself to be inspired by turntable and machinery.
His passion for electronic music spiked when he arrived in the electronic cultural capital of Lyon and he became a principal actor of the scene, organizing events and working at the city's oldest techno club, the DV1.
In the studio, he is a complete workaholic when it comes to both production as well as working on is own sets.
During his shows, he invites the public to take a trip, a techno trip, a stellar trip, a hypnotic trip.
Follow Dial :
Facebook : https://www.facebook.com/dial.musique
Twitter : https://twitter.com/DIAL_MUSIC
SoundCloud : https://soundcloud.com/dialmusique
Mixcloud : https://www.mixcloud.com/dial
Beatport : https://www.beatport.com/artist/dial/454194
Tracklist :
01. Palma - Valhada (Original Mix)
02. Substance - Gestalts (Original Mix)
03. Skee Mask - Autotuned (Original Mix)
04. L.B. Dub Corp - No Trouble In Paradise (Original Mix)
05. Bleak - Boiling Mud (Original Mix)
06. K-Hand - The Box (Original Mix)
07. Tommy Four Seven - Scene 4 (Original Mix)
08. Wrong Copy - Lichter (Original Mix)
09. Etapp Kyle - Limb (Original Mix)
10. Lake Haze - Solar Flames (Original Mix)
11. DYING & BARAKAT - Desafio (Original Mix)
12. A Made Up Sound - Us (Original Mix)
13. FEUDO - Système Interferent (Original Mix)
14. Scarpa - Pilgrim's Plea (Original Mix)
15. Polar Inertia - Vertical Ice (Original Mix)