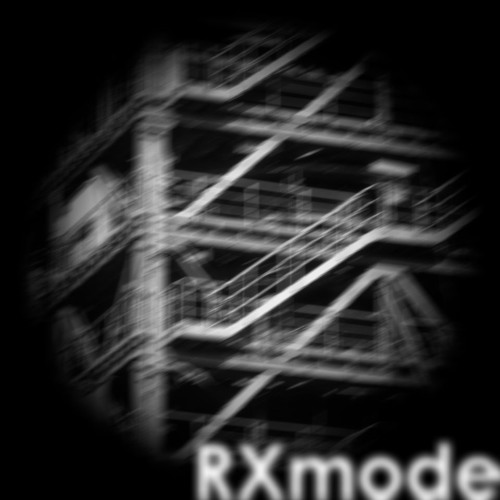 RXmode. 33 years old. The Netherlands.
Started his passion for electronic music in the early 90's after experiencing works from Laurent Garnier.
Style may be best described as a dark, deep, industrial mix of techno and electro. Influenced by artists as Laurent Garnier, Surgeon, Anthony Rother, Clatterbox, Oscar Mulero and many others.
Released his debut EP "Red Cards" on Bass Agenda Recordings in 2014.
This Tracklistings mix brings a small selection of his most favourite, more dark electro tracks. Enjoy!
Follow RXmode :
SoundCloud : https://soundcloud.com/rxmode
Facebook : https://www.facebook.com/rxmode
Tracklist :
01. DVS-NME - Embers
02. Meka - Luz Divina
03. Signal Type - In Abyss
04. Doctor Evil - Ritual
05. Pi-xl - We are the Future
06. Pip Williams - SubZero
07. Andrea Parker - Invasion
08. Junq - 303 Days on Kepla-47C
09. Cell Engine - Upgrade your Soul
10. W1b0 - Alternate Sequence
11. Diamond Version - When Performance Matters
12. Alavux - Ambience
13. Dexterous Numerics - Dannz DJ (R21 remix)
14. Silicon Scally - Deodexed
15. Hardfloor - The Life We Choose (E.R.P. remix)