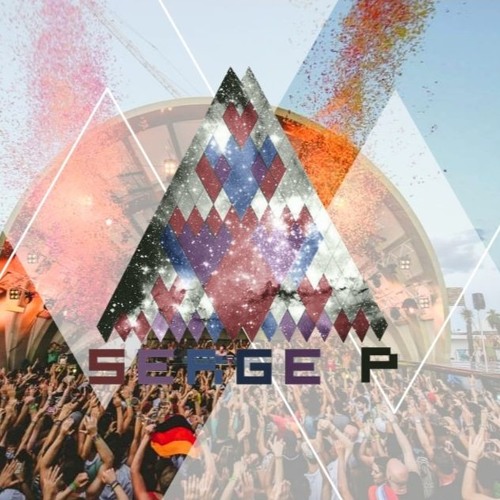 Tracklistings Mixtape #214 (2016.01.07) : Serge P - NewYears Afterhour by Tracklistings on Mixcloud
"NewYears Afterhour" mixed by Serge P
Serge: " Salut c`est Serge P d`Allemagne, Düsseldorf. I`ve created a new mixture of favourite tracks of 2015 in the Genres House and Techno. This collection was inspired by the sound of the Sonus Festival 2015 in Croatia. For me it`s always a pleasure to present something special for Tracklistings.
My next EP will be out on Mako Records [RUS] the label of Proxy in February 2016.
I appreciate every supporter andI hope you enjoy the rave and have a good 2016!
(Now press Play)"
Follow Serge P :
Like on Facebook : https://www.facebook.com/SERGEP.official/
Follow on Twitter : https://twitter.com/Serge_Prz
BIO on web : http://przybyl.weebly.com
Follow on SoundCloud : https://soundcloud.com/serge_prz
Tracklist:
01. Robosonic, K.E.E.N.E. - Fever (Original Mix)
02. Gel Abril - When Its Just You And Me (Original Mix)
03. Mario Cruz - Little Thing (Doorly Remix)
04. Mars Bill - Sweet Delusion (Original Mix)
05. Reset Robot - Rebellion (Original Mix)
06. Sable Sheep - Rise Of The Fallen(Original Mix)
07. Viadrina - Spellbound (Newbie Nerdz Remix)
08. Paul Harris&Simon Duffy - Warm Your Hands(Roger Sanchez Remix)
09. Kaiserdisco - Forget About Me (Santos Re-Edit)
10. Burnski - Lost In The Zoo(The Martinez Brothers'Bronx Zoo Mix)
11. Gregor Tresher - Goliath (Original Mix)
12. Traumer - Xas (Original Mix)
13. KiNK - Diversion (Original Mix)
14. Elia Vens - Ocean (Original Mix)