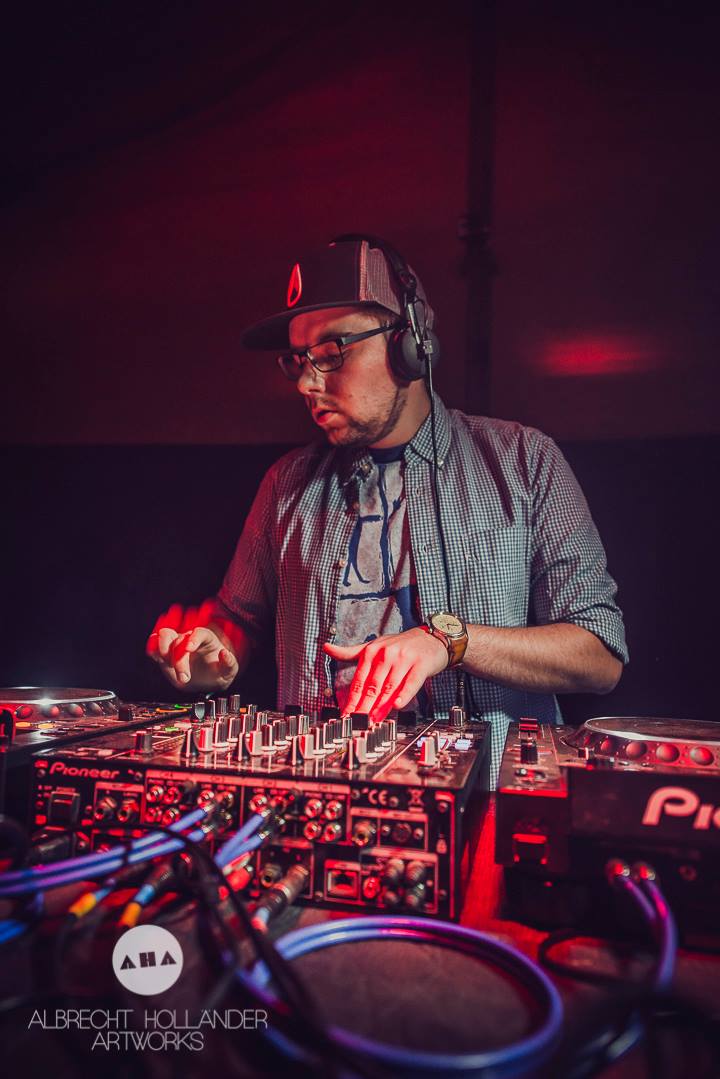 Tracklistings Mixtape #201 (2015.09.11) : Zooash by Tracklistings on Mixcloud
Zooash is a german house/techno DJ and producer who has released on labels such as Physical Techno, Asyncron, Pink-Pong Rec. & White Colours. He runs together with his brothers in crime Flashdisco & Pandaro the label Vocabula Recordings.
Since the fall of 2010, the name "Zooash" has been synonymous for mighty house, massive techno vibes and nights filled with the sounds of acid. But Zooash isn't just a new face in the scene. In fact, he's worked on various electronica -projects since 2009, lending him prodigious production skill and veteran-status in the game. He released since 2011/12 on Freaks Like Us Records, Klangekstase Records and Èquinoxe Records his first remixes. His following releases were placed on Vocabula, Asyncron, Pink-Pong Records & White Colours. Finally, in June 2015 his Debut EP called SODA was published on the german label Physical Techno Recordings and received a lot of kind words, including remixes by Fellow Chive & Tillaux. His latest tune "Denkmal" was released some weeks ago on the third Compilation of the London based label/community Loose Lips. So keep a look out for his upcoming tracks and productions.
Photo Credit: Albrecht Holländer Artworks
Links:
https://www.facebook.com/zooashmusic
https://twitter.com/Zooash
https://soundcloud.com/zooash
https://hearthis.at/zooash
http://www.residentadvisor.net/dj/zooash
https://myspace.com/zooashmusic
Tracklist :
01. Forrest - Fugazi
02. The Scumfrog – Chemiquamour (Amanic Remix)
03. Alex.Do - Rising
04. Youandewan - #1
05. Atom™ - Riding The Void (Scuba's Pulse Mix)
06. D-Deck & Alex Mine - Startos
07. goldFFinch – I Found Her
08. Reinier Zonneveld & Axan - Loophole
09. Jon Convex – Day After Day (Matrixxman Remix)
10. Kryptic Universe - Skala
11. Samuel L Session - Detuned
12. Redspecs - Atanol
13. TWR72 – Reflect (Myk Deril Remix)
14. Gilmer Galibard – Unknown Touch
15. Clement Landrau - Lodestone
16. Zooash - Denkmal
17. Lil Louis – French Kiss (Mark Broom Edit)
18. Bjarki - I Wanna Go Bang
19. Cryptik - Radiance
20. Ryan James Ford – Arco Pitcairn
21. Philippe Petit - Solaris
22. Ambivalent – Chronos (Truncate Remix)