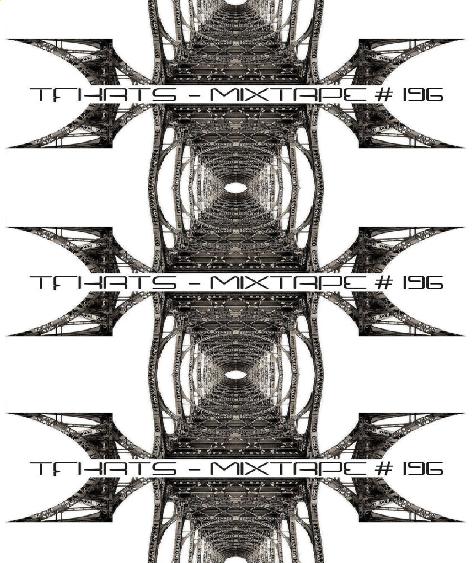 Tracklistings Mixtape #196 (2015.07.31) : TFHats by Tracklistings on Mixcloud
TFHats and his earlier productions have been receiving regular support from Dave Clarke on his Whitenoise radio show for sometime now.
This Dutch producer appreciates the power of punchy energetic beats and the impact soaring melodies can have, more than that though, he knows how to put them together to make the most potent of cocktails.
This is serious, well composed and hard hitting modern electro at its best. Enjoy!
Follow TFHats :
Website : http://www.tfhats.com
SoundCloud : https://soundcloud.com/tfhats
Facebook : https://www.facebook.com/pages/TFHats/131261803593788
Bandcamp : http://tfhats.bandcamp.com
Tracklist :
01. Amour me tue
02. This is life
03. F-Machine
04. An accident waiting to happen
05. I am the gentle autumn rain
06. Promises
07. Atemlos
08. Bath Salts
09. It doesn't antimatter
10. Solitude
11. Phosporstadt
12. e-volve
_________________

TRACKLISTINGS SOUNDCLOUD   ♪ ılıll|̲̅̅●̲̅̅|̲̅̅=̲̅̅|̲̅̅●̲̅̅|llıl  :  http://soundcloud.com/tracklistings3-0