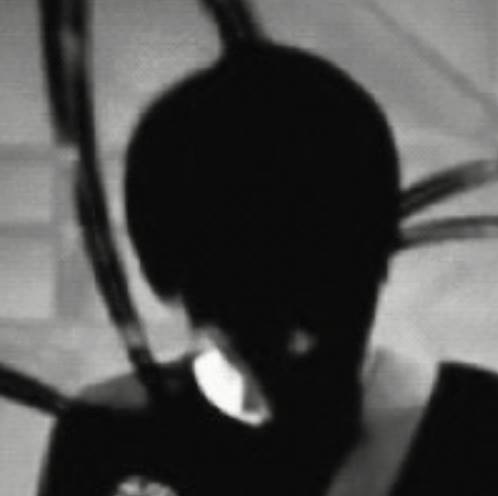 Tracklistings Mixtape #191 (2015.06.22) : 99LETTERS by Tracklistings on Mixcloud
99LETTERS Since 2008. Real name Takahiro Kinoshita from JAPANESE.DJ and Producer, 2014 "ULTRA" "SAY IT AGAIN"release in this year."Sound Pellegrino" label owner Teki Latex new mix "Deconstructed Trance Reconstructed" into his new songs"Lazer Beam".its relleased Clubwerks/Origami. Zombie Nation, Teki Latex, S Olbricht, Strip Steve, SCNTST, Crackboy, Dario Zenker, nthng, Raw.M.T, Hoshina Anniversary, Matthias Zimmermann, Don rimini, Molecule, AutoKratz, BS1 ,Origami Sound ..and many DJ/Producer support his sounds.and 2015 coming rellease Vinyl from London.more release coming soon.
99LETTERS - ZIPPER EP [Voxnox Records] is out now on all digital Platforms, including Remix of Crackboy!
https://pro.beatport.com/release/zipper/1553461
Follow 99LETTERS :
Facebook : https://www.facebook.com/99LETTERS
Twitter : https://twitter.com/99letters
SoundCloud : https://soundcloud.com/99-letters
Beatport : https://pro.beatport.com/artist/99letters/440050
RA : http://www.residentadvisor.net/dj/99letters/biography
Tracklist :
01. FDG - Eo Ire Itum
02. Haydo - Radio Mohave
03. Kamera - Prince Valium
04. Snow Bone - Dutch Hater
05. DAZE - Death Whirl
06. Florian Kupfer - This Society
07. RAW M.T. - Essence
08. Volte-Face - Until The Light Takes Us
09. Stephane 1993 - Saffron Smoke
10. Zanetti Motors - Fire S
11. Tiga Vs Boys Noize - Jam#1
12. Broken English Club - Channel 83
13. Richard Harrow - ?ÇÎ? H?MM€R
14. 99LETTERS - Zipper (Crackboy Remix)
15. 99LETTERS - Titan
16. Boys Noize & Pilo - Cerebral
17. Sharlatan - Elpis
18. Ekman - No Man Is An Island
19. Anthony Naples - Perro
20. SALLY DIGE - Hard To Please
21. 99LETTERS - RaaaweStone