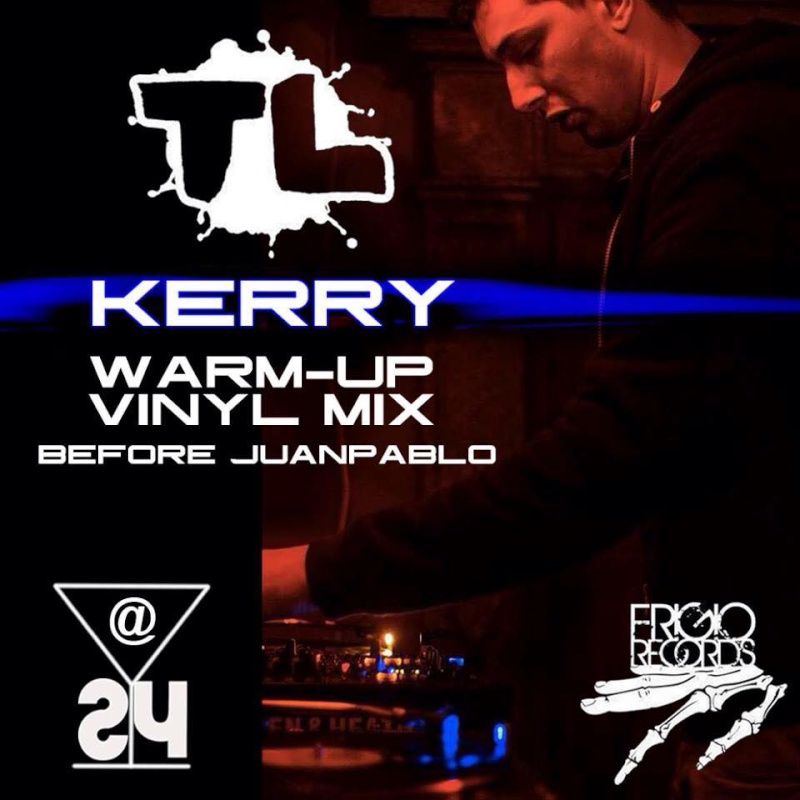 Tracklistings Mixtape #190 (2015.06.18) : Kerry (Warm-Up Vinyl Mix) by Tracklistings on Mixcloud
For the 190th Exclusive Mixtape let me introduce you for the 3rd time the italian DJ : Kerry, for an amazing Warm-up Mix 100% vinyl recorded live in Juanpablo night at 24 (Ventiquattro) !!!
Kerry alias Enrico Caruso. He come from Italy Lake Of Garda more precisely. He loves the old school and the vinyl format only. genre: post-industrial electro relationalism
Follow Kerry :
Mixcloud : https://www.mixcloud.com/enricocaruso
SoundCloud : https://soundcloud.com/kerry-limone
Ventiquattro : https://www.facebook.com/venti4
https://www.facebook.com/events/978319028845467/
For the full Tracklist : try to guess it or wait until 500 plays!
01. ID
02. ID
03. ID
04. ID
05. ID
06. ID
07. ID
08. ID
09. ID
10. ID
11. ID
_________________

TRACKLISTINGS SOUNDCLOUD ♪ ılıll|̲̅̅●̲̅̅|̲̅̅=̲̅̅|̲̅̅●̲̅̅|llıl : http://soundcloud.com/tracklistings2-0