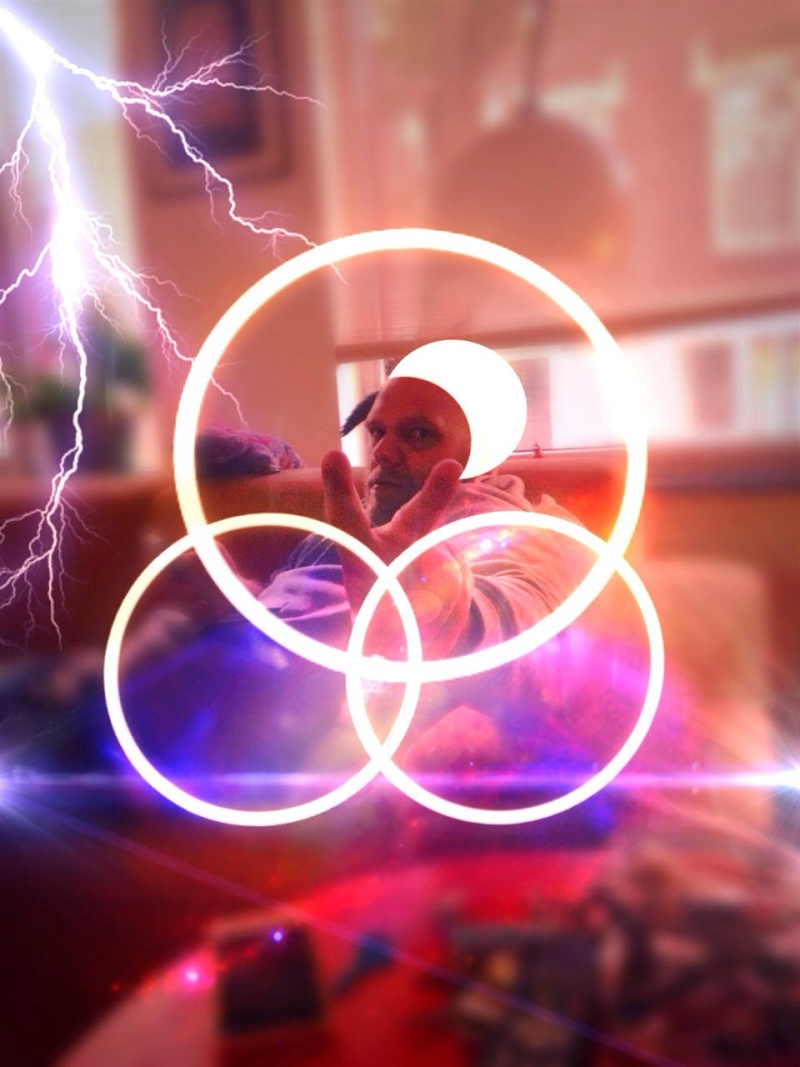 Tracklistings Mixtape #189 (2015.06.13) : DJ Overdose - A Day At The Library by Tracklistings on Mixcloud
DJ Overdose is a true legend from The Hague who's currently residential in Rotterdam. He's started DJ-ing in the late 80's and shortly after he started producing, with the EMU SP12 sampler as his favorite piece of gear.
Rooted in the veins of hip-hop and electro this guy carries on the torch of power. Recently he added the moniker of Model Man to his artistry, which is more dedicated to wave, pop and dance.
He had output on a numerous amount of the finest of labels such as Viewlexx, Strange Life, WT Records and Pinkman and he worked in collaboration with greats such as Alden Tyrell, Cliff Lothar & I-F.
Known for his notorious DJ skills this guy can deliver in any circumstances at any time. He played venues such as Berghain and more undercover spots like Pip and some of the better festivals such as Sonar, Detroit Music Festival & Lowlands.
We dare to call DJ Overdose a keystone of the highly acclaimed West-Coast scene and more important, we know he can elevate your event being one of the best in the West!
Besides the offering of DJ Overdose he's also available as Model Man and as an act on Pinkman label showcases.
Follow DJ Overdose :
Phuture West Bookings : http://phuturewest.com/artist/dj-overdose
Facebook : https://www.facebook.com/pages/DJ-Overdose/104023363020262
SoundCloud : https://soundcloud.com/jayoverdose
Discogs : http://www.discogs.com/artist/13351-DJ-Overdose
Tracklist :
01. Journey to the lost world-paul shaw/dave rogers
02. Closed circuit II-derek austin
03. Challenger-d. Guiot/f. Manda
04. Jingle for you-r. Roger
05. Percussions-r. Roger
06. Frozen dreams-roland kovac
07. Night drive-roland kovac
08. Heaven's gate-dave sarkys
09. Disco round-bobby heath/eric peters/robert hunter
10. S404-peter schaefer
11. The mystic wanderer-michel genest
12. 11-andre tschakowski
13. Omni-astral sounds
14. Static-astral sounds
15. Arabian scene no. 1-fenton/leach
16. Handmade by robots-keith mansfield
17. Flashpoint-alan howe
18. Cpu-peter patzer
19. Over the top1- brian bennett
20. Venom-james clarke
21. Catacombs-john leach
22. Day by day-tony kinsey
23. Corporate image-trevor bastow
24. Multi-media-bobby heath, eric peters, robert hunter