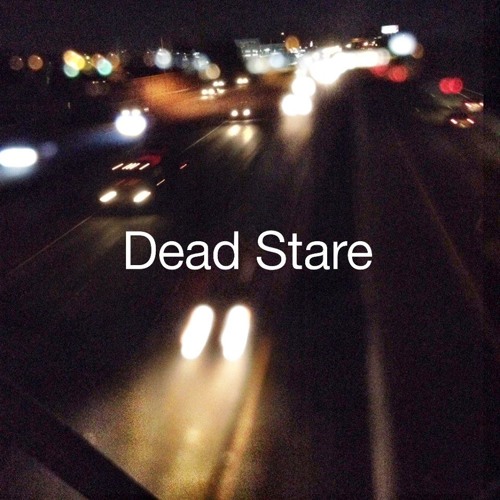 Tracklistings Mixtape #182 (2015.05.18) : Dead Stare by Tracklistings on Mixcloud
Dead Stare is a dj/producer duo between a Hungarian / Mexican artist. They're making music without genre limits. They working together since 2014 summer but they still got some huge things like positive feedback and propz by names like Munchi, Victor Niglio, etc. and blog support from blogs like Mad Decent or Nest HQ, and there is an article about Dead Stare in one of the biggest Hungarian musical magazines. They're ready to blow your mind!
Follow Dead Stare :
SoudCloud : www.soundcloud.com/deadstare
Facebook : www.facebook.com/deadstaremusic
Twitter : www.twitter.com/deadstaremusic
For the full Tracklist : try to guess it or wait until 500 plays!
01. ID
02. ID
03. ID
04. ID
05. ID
06. ID
07. ID
08. ID
09. ID
10. ID
11. ID
12. ID
13. ID
14. ID
15. ID
16. ID
17. ID
18. ID
19. ID
20. ID
21. ID
22. ID
23. ID
24. ID
_________________

TRACKLISTINGS SOUNDCLOUD ♪ ılıll|̲̅̅●̲̅̅|̲̅̅=̲̅̅|̲̅̅●̲̅̅|llıl : http://soundcloud.com/tracklistings2-0