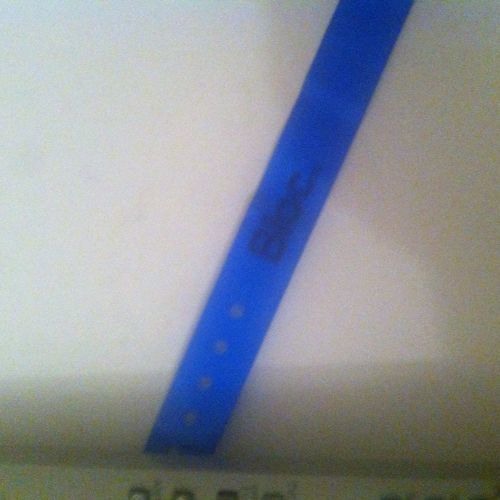 Tracklistings Mixtape #168 (2015.03.30) : Mazzula's Public Broadcast System by Tracklistings on Mixcloud
Mazzula hails from Stoke-on-Trent UK. Cutting across electro and techno, he's released on various labels including Bassgun and Datatrace amongst others. Currently he's got releases lined up for Billy Nasty's Electrix as well as a hard focus upon Bandcamp and the support it gives to artists and labels.
A long time contributor to Dave Clarke's Whitenoise, his tracks have also appeared on various media outlets such as for Fabric and FACT. After a considerable hiatus, his dedication to the electo genre and electronica in general was inevitably to lead to a return. This music is either something you like or hate. Singing with electro? Singing about politics with electro? Far from the norm although recognised by the Baron for its genre defying tendencies and brave attitude.
You can find music at :
http://Mazzula.bandcamp.com
http://soundcloud.com/mazzula
Support at :
http://Facebook.com/mazzulaelectro
You can find his monthly PBS Podcast PBS through its SoundCloud and Facebook page.
Tracklist :
01. Sleeping Dragon - Mazzula (electrix)
02. Anger Levels - Jon Convex (BNR Trax)
03. Terrible Jibberish - Evac (rewire)
04. Funky Acid Stuff - Luke Vibert (planet mu)
05. Carl Craig Always Did - Mazzula (electrix)
06. Tuba - Mazzula (bandcamp)
07. Purple Patches - Mazzula (bandcamp)
08. One Foot in the Light - Mazzula (bandcamp)
09. Saturdee Night - Mazzula (bandcamp)
10. My Heart the Beat - Mazzula (bandcamp)
11. Phwang - Mazzula (bandcamp)