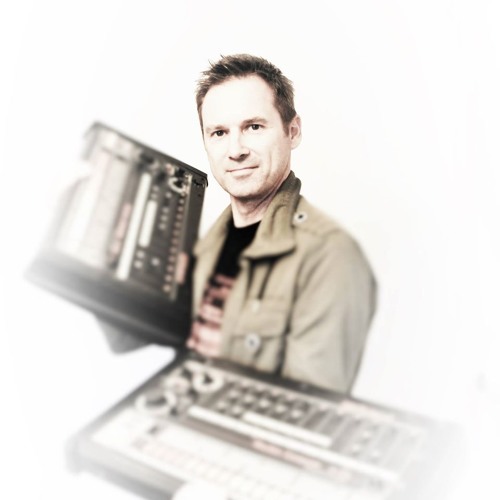 Tracklistings Mixtape #155 (2015.01.09) : Scape One - Former Selves Mix by Tracklistings on Mixcloud
Kurt Baggaley is a producer from the south of England. He gained attention with his releases as scape one writing for labels like electrix, SCSI-AV and templedog. Writing since the 1980's and using mainly analog & hardware.
He also writes under guises as Tau Sagittarii (idm/ambient/experimental) and under his own name (deep/minimal/synth/house).
Follow Scape One :
https://www.facebook.com/pages/Scape-One/125352600816863
https://soundcloud.com/scape-one
http://www.mixcloud.com/scapeone
https://scapeone.bandcamp.com
Tracklist :
01. Solar Fields – Light control
02. Donnacha Costello – Cocoa Sessions (unreleased)
03. Portable Sunsets – California
04. Alexander Daf & Spieltape – Be Water (Ambient mix)
05. Kurt Baggaley – Family Resemblance
06. Public Transport – Morgenrot
07. Jean F. Cochois – Traces of an Unforgettable Memory
08. J. Axel – Every Part of the World
09. Tau Sagittarii – Sensory Data
10. Anton Zap – Water
11. Luke Abbot – Ovals
12. Scape One – right Ascention
13. Carbon Based Lifeforms – Gryning
14. Module – The Frequent Sea
15. Kurt Baggaley – Former Self [Something Happening Somewhere]