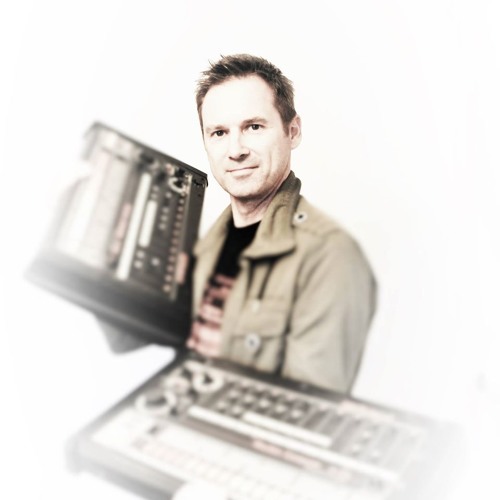 Tracklistings Mixtape #155 (2015.01.09) : Scape One - Former Selves Mix by Tracklistings on Mixcloud
Kurt Baggaley is a producer from the south of England. He gained attention with his releases as scape one writing for labels like electrix, SCSI-AV and templedog. Writing since the 1980's and using mainly analog & hardware.
He also writes under guises as Tau Sagittarii (idm/ambient/experimental) and under his own name (deep/minimal/synth/house).
Follow Scape One :
https://www.facebook.com/pages/Scape-One/125352600816863
https://soundcloud.com/scape-one
http://www.mixcloud.com/scapeone
https://scapeone.bandcamp.com
For the full Tracklist : try to guess it or wait until 500 plays!
01. ID
02. ID
03. ID
04. ID
05. ID
06. ID
07. ID
08. ID
09. ID
10. ID
11. ID
12. ID
13. ID
14. ID
15. Kurt Baggaley – Former Self [Something Happening Somewhere]
_________________

TRACKLISTINGS SOUNDCLOUD ♪ ılıll|̲̅̅●̲̅̅|̲̅̅=̲̅̅|̲̅̅●̲̅̅|llıl : http://soundcloud.com/tracklistings2-0