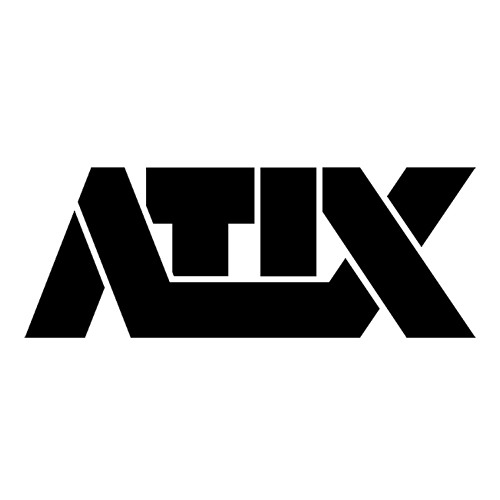 Tracklistings Mixtape #152 (2014.12.23) : Atix by Tracklistings on Mixcloud
BNR TRAX / CRUX Records / LOT49 / Trashz Recordz
Behind the name of Atix, do not look for a style but rather a sound or a musical philosophy. His secret ingredients? Sounds influenced by Detroit and Berlin as well as sounds from across the Channel but especially his House Electro Techno "musical touch"!
Atix does not only produce artists : he is a performer and warmly shares his musical universe during his lives and DJ sets. He is musically open, just like his productions. The best French electronic scene spots have already welcomed him. His main objective: to move the dancefloor and share his pleasure!
In 2013 ,Atix's career accelerated and his productions increased tremendously on various labels such as Trashz Recordz Circuit Freq, as well as one of the biggest Bass Music label LOT49 with his Bass Brawl Ep. Early 2014, he signed on CRUX label New Yorker and ... absolute must .... in Spring 2014, BOYS NOIZE produced him on its label BNR TRAX! His title, Drop Zone, praised by international artists & labels, reached the top of the top selling of the label for several months!
Atix: An artist you should follow!
Follow Atix :
Website : http://www.atix.fr
Mixcloud : http://www.mixcloud.com/Atix
SoundCloud : http://soundcloud.com/atix-f
Facebook : https://www.facebook.com/Atix.fanPage
Beatport : http://dj.beatport.com/#/atix
Resident Advisor : http://www.residentadvisor.net/dj/atix
YouTube : https://www.youtube.com/user/AtixTv
Booking Robin : robin.1001bass@gmail.com
Contact Promo Booking & Remix :ati.x@hotmail.fr
For the full Tracklist : try to guess it or wait until 500 plays!