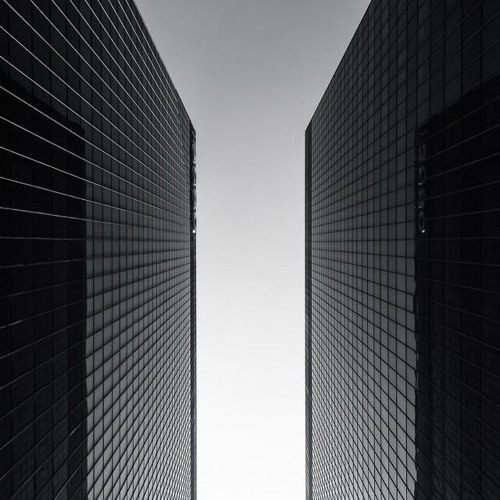 Tracklistings Mixtape #148 (2014.12.14) : VNÐT [voxnox Records] by Tracklistings on Mixcloud
The 16 year old VNDT from Hannover, Germany is the rebirth of many other unknown artists he was before. With 12 years
he started to produce through different genres, until he arrived at Techno.
When VNDT turned 15, he decided to share his unique sound with the world. Techno's Wunderkid got signed by voxnox  
Records, he finished two upcoming EPs for VN and works on a collabo Project with NT89 at the moment.
His upcoming EP is his darkest work. Space related sounds mixed with industrial sounds. Stay tuned for his rise!
Follow VNÐT:
Website : http://www.voxnoxrecords.com/pages/vndt
SoundCloud : https://soundcloud.com/vndt
Facebook : https://www.facebook.com/vndtcrw
Booking : fabio@voxnoxrecords.com
Follow voxnox Records :
Website : http://www.voxnoxrecords.com
SoundCloud : https://soundcloud.com/voxnoxrecords
Facebook : https://www.facebook.com/voxnoxrecords
Twitter : https://twitter.com/voxnoxrecords
Tracklist :
01. Biosphere - Modifié (Mixed)
02. Efdemin - Decay
03. Abdulla Rashim - Kallocain
04. Trus'me - Somebody (Mosca Remix)
05. Aiken - Restless (Juho Kusti Remix)
06. Sawlin - Kontraktion
07. Slam - Remain
08. P.E.A.R.L. - Ordeal I
09. Zadig - Daedalus
10. Slam - Catacoustics
11. Darkcell - Hands (Hector Oaks Remix)