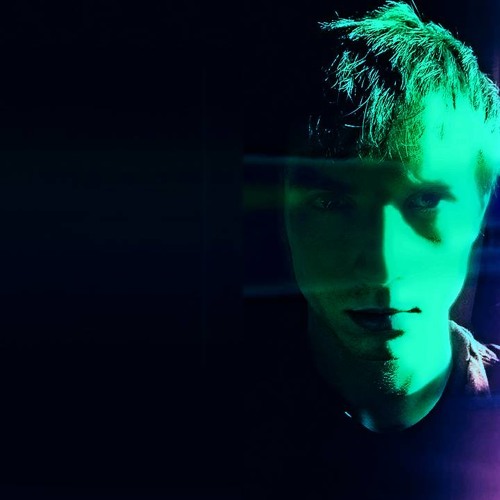 Tracklistings Mixtape #145 (2014.12.01) : Eize Baer by Tracklistings on Mixcloud
Eize Baer (Arthur Fouache) is a young French DJ and electronic music composer. He is also founder of the group "Structure.", brand new musical Techno based in the cities of Lyon and Paris. Digger passionate love Techno, with whom he has a close relationship for years, this artist is sure to make you travel in a universe taking, both dark, subtle, melodic and percussive. These sets, he wants to achieve with emphasized precision and consistency, boil down to a relentless progression, an energy rise and saturation until a final large down... He will play soon at Batofar alongside AnD for the collective Classic As Fuck.
Eize Baer (Arthur Fouache) est un jeune DJ et compositeur de musique électronique français. Il est également fondateur du collectif "Structure.", nouvelle enseigne musicale de la Techno basée dans les villes de Lyon et Paris. Digger passionné et amoureux de Techno, avec laquelle il entretient une relation fusionnelle depuis des années, cet artiste ne manquera pas de vous faire voyager dans un univers prenant, à la fois sombre, subtil, mélodique et percutant. Ces sets, qu'il veut réaliser avec précision et une cohérance soulignée, se résument à une progression incessante, une montée d'énergie jusque saturation puis, un final en grande descente ... Il jouera prochaiement au Batofar, aux côté de AnD pour le collectif Classic As Fuck.
Eize Baer : https://soundcloud.com/eizebaer
Structure. :
Facebook : https://www.facebook.com/structure.collective
SoundCloud : https://soundcloud.com/structure-collectif
Tracklist :
01. Shed - Atmo-Action
02. Wigbert - Be Wakeful
03. Nick Höppner - Seaweed (Deadbeat's Fireweed Remix)
04. Deepbass - Sleepwalker (P.E.A.R.L Remix)
05. SP-X - Side Field Construction
06. Antonio De Angelis - Unlocking (Lee Holman Remix)
07. Spherical Coordinates - SCBPA-20
08. Bill Youngman - Levitate
09. Rupcy - Can
10. Dualit - Rant
11. Voiski - Bloodthirsty Romantic Shark
12. Woo York - Vacuum (Unbalance Remix)
13. Artefakt - Narcosis