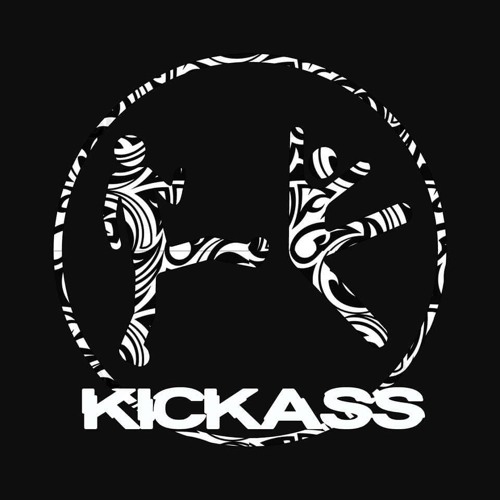 Tracklistings Mixtape #144 (2014.11.24) : Kickass by Tracklistings on Mixcloud
Kickass is an Italian duo, born in 2010 and based on a deep friendship and passion for music. Davide Cortini, driven by the passion for international music and underground music world, threw himself into the duo project "Kikko&Coro" in 2008, and begun to play in some of the clubs of the area. The project lasted for two years. Later on, for a series of circumstances, begun a new project "Kickass", the duo formed by Davide Cortini and Simone Donati, lover and expert of Rock/metal music. To change the usual music scene, they dared proposing rock dj sets in the main clubs of Forlì, Cesena and Ravenna which gained a great success. Electronic music has never been left aside: the duo worked ad it's still working in studio to create tracks influenced by different kinds of music including neo-trance, techno, house, minimal, electro, break beat, rock, hip hop. In 2012 the track "Army of techno" was released by Italo Buisness records, and achieved a fair amount of downloads around the world. The duo aims to export his music outside of Italy, taking advantage to the fact that Simone is now living in London. Kickass place his own fun and people's fun as base of each dj set, trying to obtain every time an explosive result.
Follow Kickass :
SoundCloud : https://soundcloud.com/coro_kickass
Facebook : https://www.facebook.com/Kickassdj
Beatport : http://www.beatport.com/artist/kickass/339871
Beatport DJs : http://dj.beatport.com/kickassdj
Resident Advisor : http://www.residentadvisor.net/dj/kickass
Info & Booking: booking.kickass@gmail.com
Labels we relesed for: ItaloBusiness, Urbanvibe, Dildo
One of the members of Shelter5 records (VoxNox's sublabel)
For the full Tracklist : try to guess it or wait until 500 plays!
01. ID
02. ID
03. ID
04. ID
05. ID
06. ID
07. ID
08. ID
09. ID
10. ID
11. ID
12. ID
13. ID